Netflix Is Bringing Back This Classic Reality Show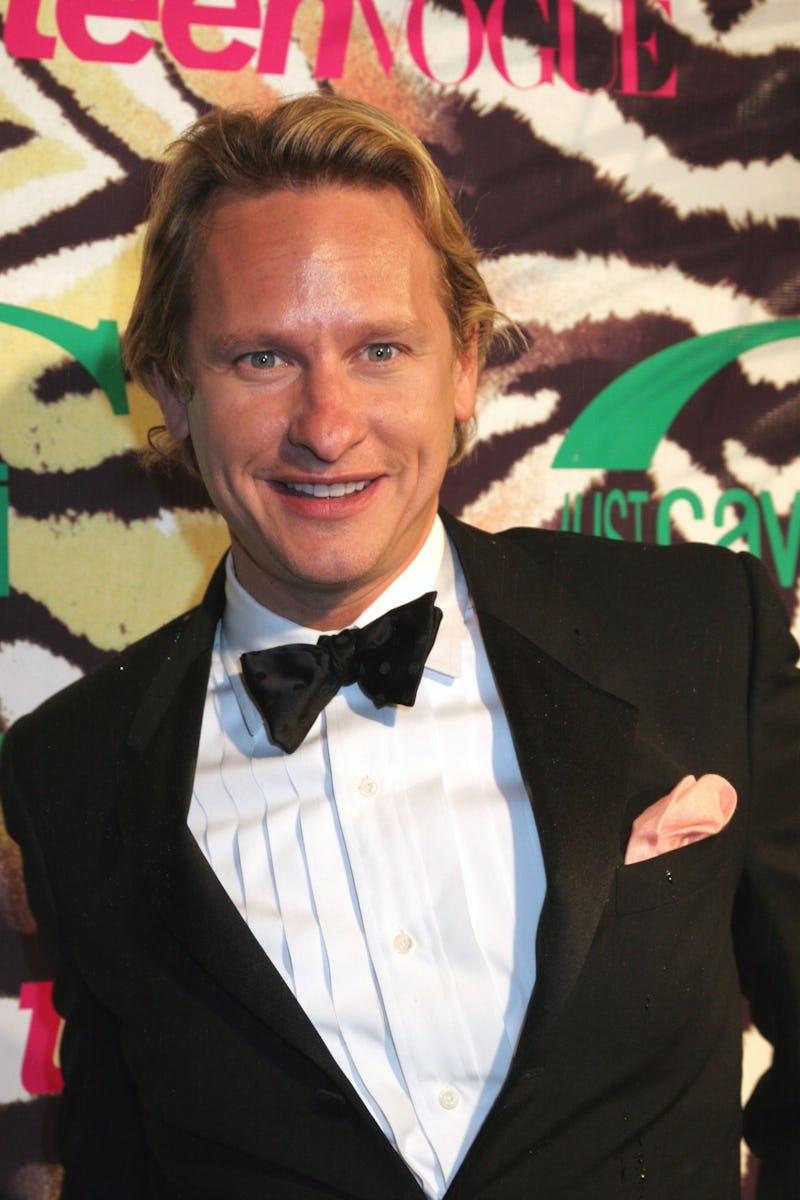 Astrid Stawiarz/Getty Images Entertainment/Getty Images
Lately, I've been awake at night, wondering why the hell Queer Eye for the Straight Guy left my life and where it went. Luckily, those nights are over. On Tuesday, Entertainment Weekly confirmed the beloved Queer Eye For The Straight Guy is being revived by the reboot master: Netflix. This present to all comes 10 years after the Bravo show's final installment, Season 5, aired in 2007. Carson Kressley of the Fab Five had fans talking when recently teasing the revival on Watch What Happens Live!, and now, celebrations are officially in order. That is, of course, if Kressley and his crew make the cameos fans need.
According to EW, the '00s reality makeover series with be "reimagined" for a time America needs it most. Here's a note from the producers: "In a time when America stands divided and the future seems uncertain, a team of five brave men will try to bring us closer together with laughter, heart, and just the right amount of moisturizer." While the central message of the show remains similar to its original, there are a handful of changes. Brace yourselves.
First, the Fab Five will take on transformation stories in the red states, not NYC. Second, the Fab Five isn't the Fab Five you have in mind.
Don't freak out just yet. While the report claims Netflix is casting for a new Fab Five (with ridiculously fab designer shoes to fill), some of the original members — Kressley, Jai Rodriguez, Ted Allen, Kyan Douglas, and Thom Filicia — may still be involved. There's no denying that Kressley and his team became the face of the iconic show, which moved mountains in terms of making the gay community more mainstream.
After all, Kressley did seem super enthusiastic about it when speaking with Andy Cohen.
Tonight, I will pray on my best moisturizer that Kressley and the original Fab Five reunite for fans, because that's the only thing that could make this news more amazing.