Netflix UK's Hidden Categories Could Be The Answer To All Your Streaming Woes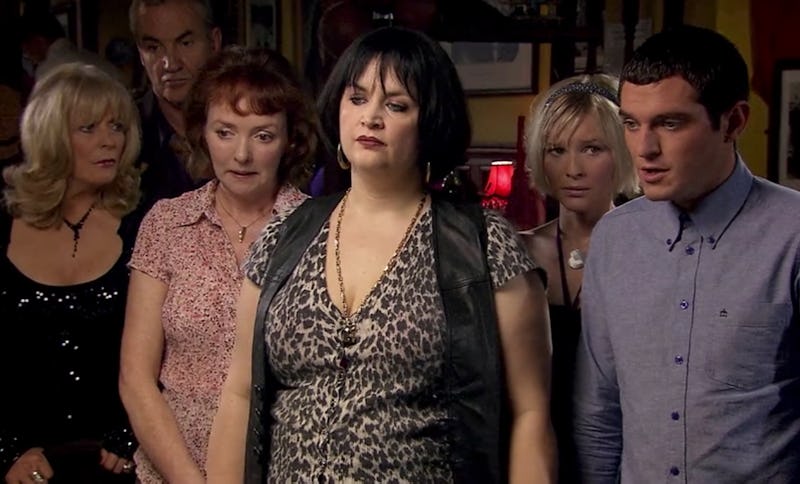 'Gavin & Stacey' / BBC / Netflix
If you're a fan of Netflix, you'll know that the streaming platform's huge variety of content can be its best (and sometimes worst) asset. Netflix UK subscribers get to enjoy a massive range of films, TV shows, documentaries, and more. However, the search to find exactly what you're looking for can often times be quite the chore. Thankfully, Netflix UK's hidden categories give users access to an abundance of very specific subcategories and are about to make your streaming marathons a whole lot easier to navigate.
As the Radio Times explains, Netflix UK's hidden categories each come with their own code, and can easily be discovered by simply adding the code to the end of a specific URL. If, like me, you're someone with fairly particular streaming tastes, this Netflix trick is definitely something you'll appreciate, and before you know it you'll have unlimited access to a fantastic range of streaming subcategories.
So, once you find your perfect hidden category, simply add the accompanying code to the end of this URL: http://www.netflix.com/browse/genre/ — and to help you in your search, I've gone ahead and fished out the five best subcategories worth checking out on Netflix. And I've also listed every subcategory and their code. You're welcome.
This article was originally published on