These Are The Best Netflix Shows To Watch If You've Seen All Of The UK Top 10 List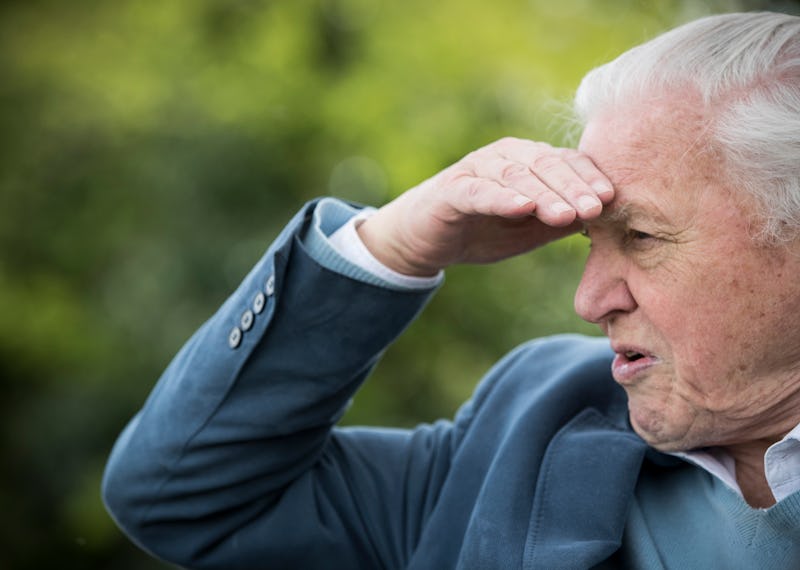 John Phillips/Getty Images Entertainment/Getty Images
In an unusual move, Netflix took a break from its usual secrecy surrounding viewing figures, and published a top ten list of its most-watched content in the UK in April. The decision to reveal their subscribers' viewing habits emerged after the platform promised investors that it would begin to reveal more viewing information. The list displays the most-watched movies and series available on the service, and chances are you've already most of them already. So, if you're looking for something new, I've made a list of what to watch instead. You're welcome.
The streaming service published the stats on Twitter, and it turns out the most-watched show in the month of April was the David Attenborough-narrated series, Our Planet. Not far behind the nature series was The Perfect Date and The Highway, in second and third place, respectively. In fourth and fifth place on Netflix UK's most-watched list were The Silence and the zombie series, Black Summer — whilst the Ricky Gervais comedy After Life sits comfortably in sixth place. The action-comedy flick The Spy Who Dumped Me and teen drama Riverdale were the seventh and eighth most watched content throughout April 2019. Finishing up the published list is the supernatural drama the Chilling Adventures of Sabrina, and Bear Grylls' You vs. Wild.
While all brilliant, this list of Netflix content has dominated the landscape in recent months. So, if you're looking to broaden your streaming horizons, here are the some alternatives on the streaming service you might enjoy.