Netflix UK's July Documentary Influx Includes Creepy Tourism & So Much More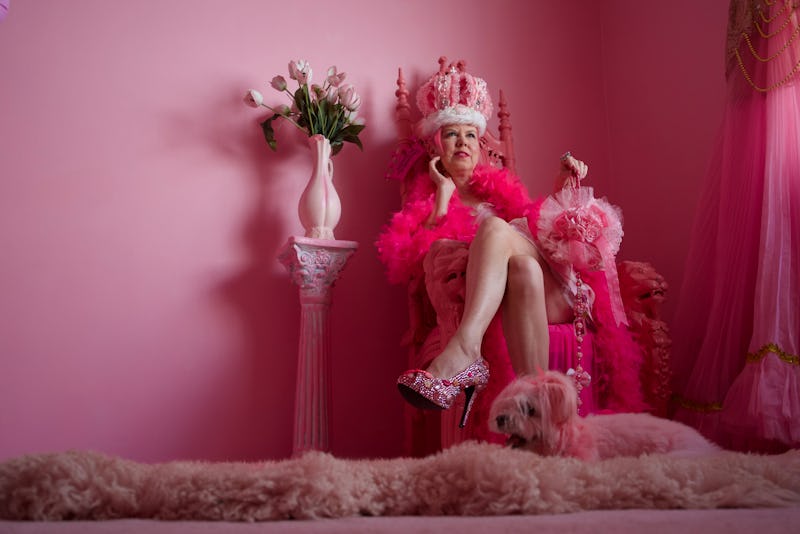 Netflix
Sometimes it's nice to marathon a critically-acclaimed drama and other times a fun sitcom is exactly what hits the spot, but occasionally there's nothing like a good old dose of reality. So if you're something of a documentary fan and are wondering what's on offer this coming month, then know that you're going to be in for a real treat. And here you'll find the best picks of the new documentaries on Netflix UK in July. From globe-trotting and lighthearted foodie documentaries through to hard-hitting films exploring the sometimes shady multibillion-dollar medical device industry — there really is a little something for each and every one of you.
Netflix have made documentaries part of their strategy for a while now, and so you know you are in safe hands. In 2015 Indiewire reported that Netflix were investing a significant amount of money into documentaries, saying "Netflix said it was investing $3 billion in original content and was focusing on issue-driven docs that drive international viewership" — which is surely good news for film fans. Indiewire also reported that the streaming service is working towards making these stories more accessible. "Another upside of Netflix's entry into the marketplace," the site wrote, "is that it's demystifying documentaries for people who were previously turned off by the notion of a nonfiction film." They also quoted Netflix's chief content officer Ted Sarandos saying "People who have never watched a documentary in their life are watching them on Netflix."
So whether you're a seasoned non-fiction fan, or just dipping your toes into the world of documentary, hopefully these will keep you busy for the next month.