Niall Horan's "This Town" Dedication Is Beautiful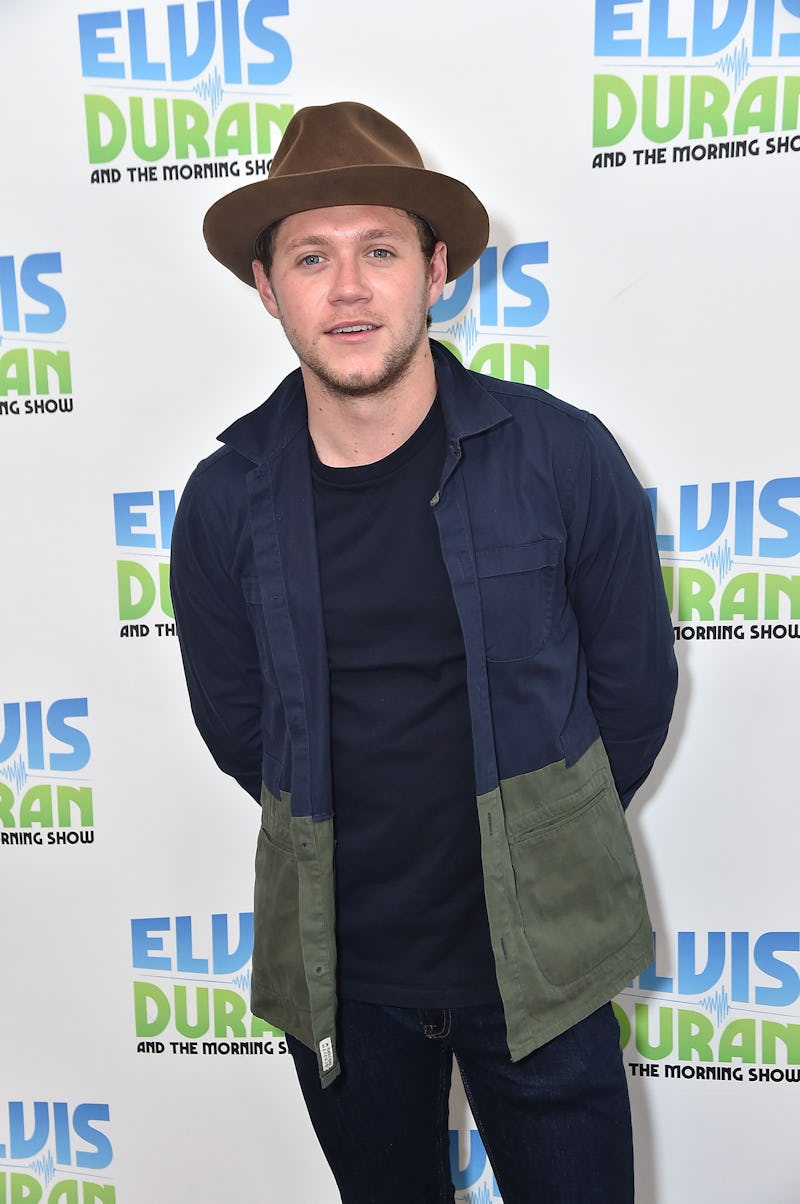 Theo Wargo/Getty Images Entertainment/Getty Images
Following the tragic events at Ariana Grande's concert in Manchester, the music industry is standing together and showing their support. As one instance of this, Niall Horan performed at the Manchester benefit concert on Sunday, June 4, along with Grande, Miley Cyrus, and so many others. The former One Direction star sang two songs from his upcoming solo release, opening with the single "Slow Hands." The most powerful moment of the performance came later, however, as the star dedicated "This Town" to Manchester. The slow, acoustic song became an emotional tribute to the city, a place the star said holds a special place in his heart.
In between the two songs, Horan took a moment to address the crowd. He started by thanking Grande for putting together the benefit and inviting him to perform. "Manchester, you all look beautiful," he said. "First of all I want to thank Ariana, she's been unbelievable." He then went on to stress his love for the city, which he said has remained a favorite destination over his years of touring. "I've been lucky enough to travel all over the world [and] I'm addicted to this place," the singer continued. "You make everyone from out of town so welcome, we love you, we're with you."
Horan then began a performance of "This Town," the title taking on a special meaning. The performance wasn't the first time the star dedicated this song to the people of Manchester, as he noted how meaningful the city is to him before performing the same tune on the Today Show earlier this week. As he performed audience members could be seen embracing, singing along, and sharing in the emotional moment.
Both songs from the performance are taken from Horan's upcoming solo release, which does not yet have a release date. His appearance was just one of the highlights from a star-studded benefit, and came after songs from Pharrell Williams, Take That, and Miley Cyrus. Like his fellow musicians, Horan chose material to hopefully help the crowd heal.