Nick Kroll's 14 Best 'Big Mouth' Characters, From The Ladybug to Lola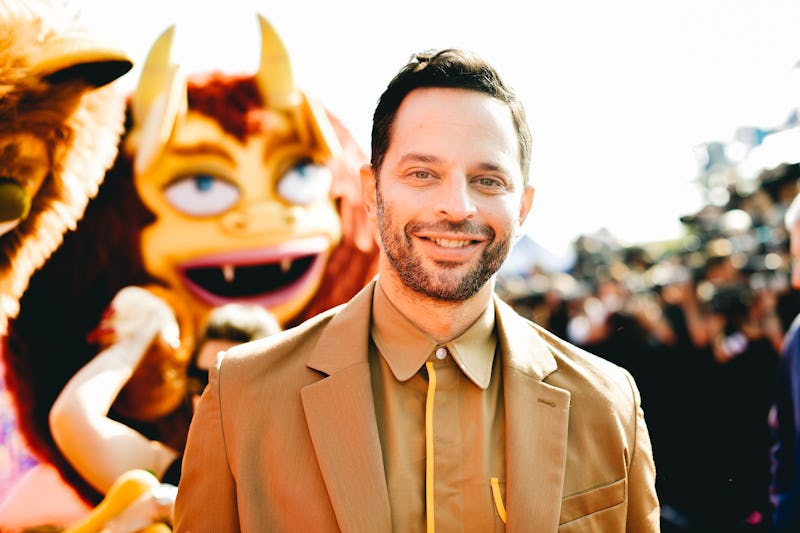 Matt Winkelmeyer/Getty Images Entertainment/Getty Images
Spoilers ahead for Big Mouth Season 3. Nick Kroll has made a career out of doing weird voices. Not only did his Comedy Central series, Kroll Show, feature him doing bizarre characters like Liz G., Gil Gaizon, and Bryan La Croix/Mikey, but on Parks and Recreation, he played the obnoxious radio host behind Crazy Ira and The Douche. Enter his animated Netflix show — which was a joint project between himself and co-creators Jennifer Flackett, Andrew Goldberg, and Mark Levin — which features a staggering number of Nick Kroll Big Mouth characters.
Some of these roles are more obviously the handiwork of The League star — Nick Birch is plainly voiced by Kroll, just like Andrew is clearly played his Oh, Hello costar, John Mulaney. Rounding out the main cast are Inside Amy Schumer writer Jessi Klein as Jessi, Jenny Slate as Missy, and Jason Mantzoukas as Jay.
And while there are certainly other voice actors who play numerous characters on Big Mouth (like Maya Rudolph, who plays the Ghost of Whitney Houston and Nick's mom, among others, in addition to Connie the Hormone Monstress), Kroll's performances take the cake. Here are 14 of the weird, wonderful roles he brings to life on Big Mouth.