Paris Jackson Advocates For #NoDapl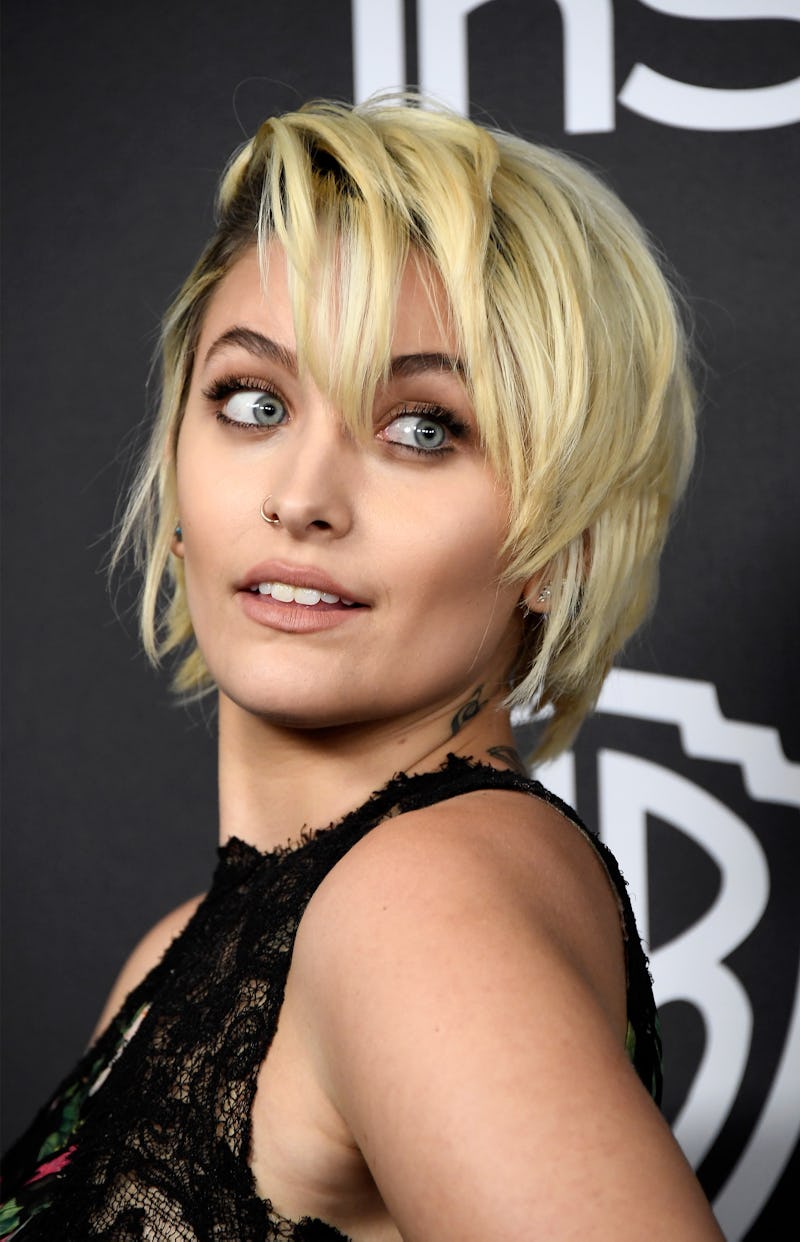 Frazer Harrison/Getty Images Entertainment/Getty Images
While entering the Grammy stage to introduce The Weeknd and Daft Punk, Paris Jackson took the opportunity to make a quick comment on the ongoing Dakota Access Pipeline resistance. After hearing the excited crowds welcome her, Paris Jackson mentioned the #NoDAPL movement, responding, "We could really use this kind of excitement at a pipeline protest, guys."
Early in a Grammy ceremony that made no effort to hide its distaste for the current state of politics in America, Paris Jackson found an opportunity to talk politics and took it. Before reminding the crowd that everyone looked great — but pointing out that Beyoncé looked especially great (because of course she does — it's Beyoncé), she took a moment to turn the collective eye of Grammy watchers to the #NoDAPL protest.
The #NoDAPL movement, which has been going strong since April 2016, is fighting to protect the land of the Standing Rock Sioux Tribe and keep their home from potentially becoming polluted by the proposed pipeline. (Those who developed the pipeline believe that it is safe and "environmentally responsible," according to CNN.) Jackson's support for #NoDAPL is nothing new, as she previously got a Standing Rock tattoo, showing solidarity with those fighting against the pipeline.
In a night full of political moments, Jackson helped set the tone for artists' need to step up and turn people's attention to important issues that they may not have known about.