You Won't Be Able To Stop Smiling At These Photos Of Stassi & Beau From 'Pump Rules'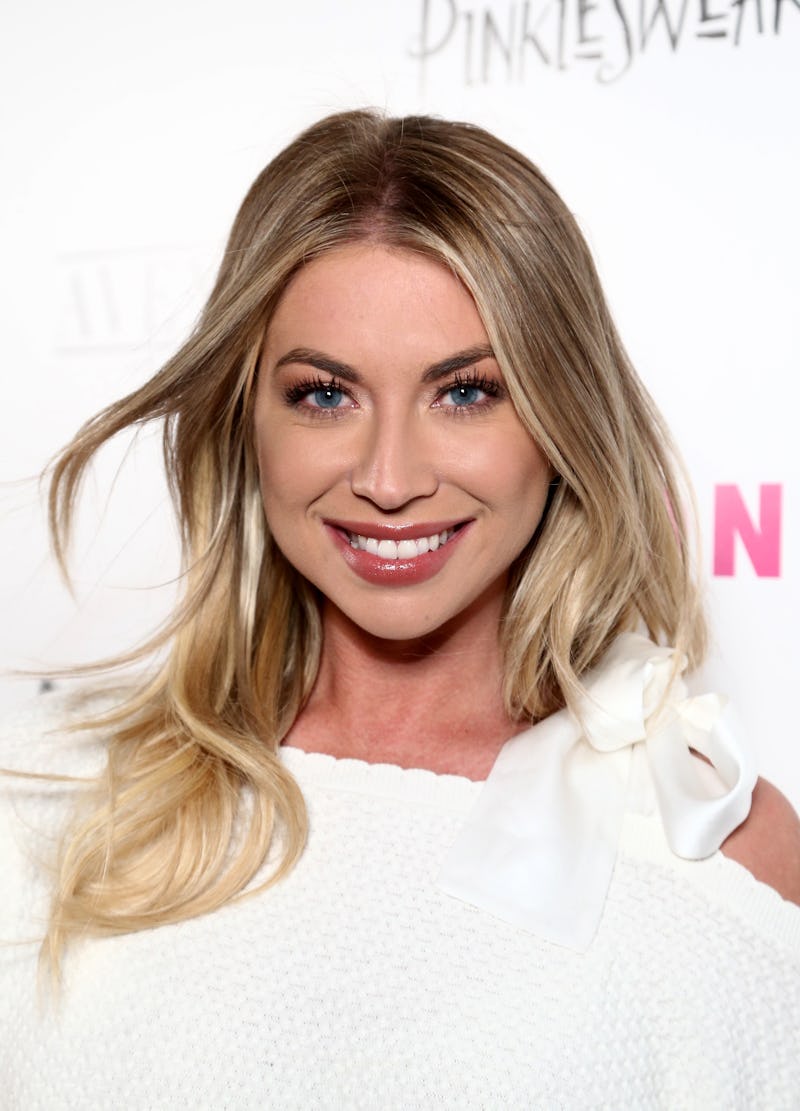 Tommaso Boddi/Getty Images Entertainment/Getty Images
Vanderpump Rules is home to a lot of big personalities, perhaps the most famous of which belongs to Stassi Schroeder. After tons of tumultuous romances, she seems to have found someone who makes her happier than ever. And Stassi's new boyfriend Beau Clark's Instagram shows just how over the moon she is.
In November, Stassi told Entertainment Tonight that she's totally smitten, and that Beau might even be "the one." "He's my best friend," she said. "I would legit die if something happened to him." The outlet also confirmed that Beau will be appearing on Season 7 of Vanderpump Rules, so fans of the show should get ready to familiarize themselves with this new suitor.
At first, Beau wasn't totally convinced he wanted to be on the show, but luckily, he was swayed into becoming an honorary cast member. "When we first started dating and, like, I had to have that awkward conversation. He's like, 'Yeah, no.' He's like, 'I'm not doing a reality show.' He's like, 'No, I have a normal career,'" she continued. "I tricked him. And now, he loves it, and he's best friends with all my best friends, and it's not even that they're my best friends now, they're our best friends."
And so, in the name of welcoming him to Vanderpump, let's take a look at some of the adorable photos the happy couple have shared.