This Map Shows What Kind Of Porn Women Are Watching All Over The World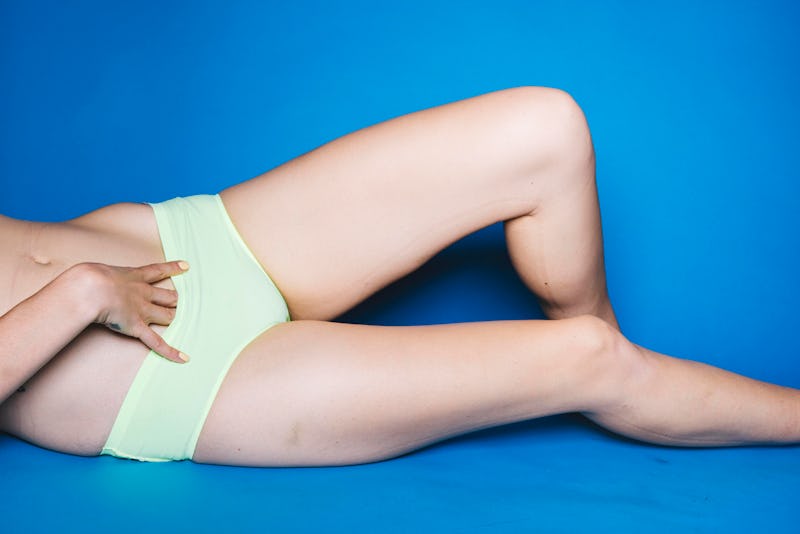 BDG Media, Inc.
Even in 2019, we can sometimes struggle to come to terms with one single, basic fact: Women. Love. Porn. Not all women of course, but a lot of women. A lot of women love a lot of porn. What was once thought of as a predominately male activity is not actually just for men at all. In fact, according to Pornhub's Women Of The World survey — which is SFW, as long as your work doesn't mind the words "lesbian" and "anal" scrawled across your screen over and over — women around their world are getting their porn on in a big way. Interestingly, the most active 20 countries in the world make up 71 percent of all female Pornhub traffic, so some women are very busy indeed. (It's probably mostly me, to be honest.)
In honor of International Women's Day, the folks at Pornhub teamed up with Mashable to look at the type of porn women like around the world. And although there were some huge variations across the different countries — and even different states — some things seem universal. Namely, women love lesbian born. Straight women, gay women, pansexual women — women watch lesbian porn. A lot. To get a sense of what kind of porn women are watching (and just how much they like lesbian porn), the Pornhub survey results say it all.