'Project Runway' Models Will Be Size-Inclusive This Season & It's About Time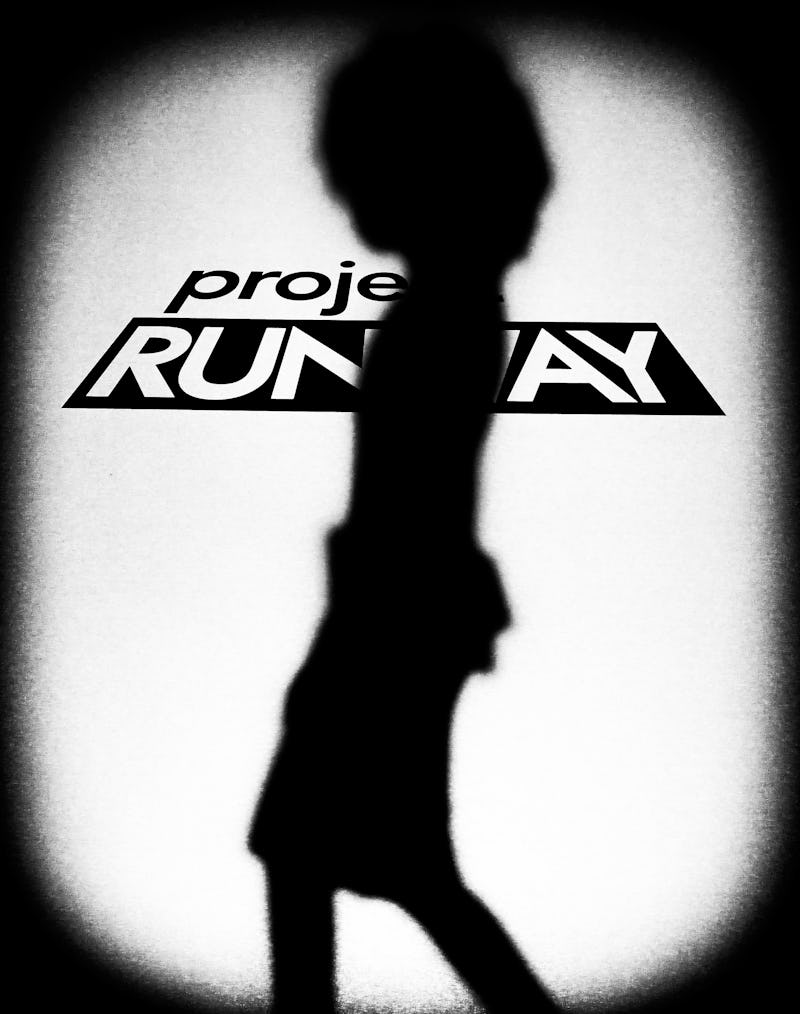 Frazer Harrison/Getty Images Entertainment/Getty Images
Inclusivity should always be "in" or a "do" when it comes to fashion. Sadly, that's not always the case. However, an industry tentpole is stepping up with an inclusive initiative that we're here for. Long-running fashion designer competition Project Runway will feature models of all different sizes during its sixteenth season, which kicks off Aug. 17.
The show, in which fledgling designers create clothes based on specific challenge criteria, is all about body diversity this season, as models ranging from size 0 to 22 will appear across all episodes.
"It was about time," judge and fashion editor Nina Garcia told Good Morning America during an interview promoting the new season, offering a little perspective. "The perception of beauty changes throughout the times. We went from Twiggy to the supermodel to the waif, and now, happily, the industry is embracing body diversity — and so are we. I am proud to be part of a show that has full-figured women, real women — designers designing for real body types."
Preach, Nina, preach!
As Real Simple notes, Project Runway has featured models of various sizes in the past, such as the annual "Real Women" challenge. Also, Season 14 winner Ashley Nell Tipton designs for plus sizes. But featuring a variety of models with different body types throughout the entirety of the season is a major step forward and truly represents women IRL.
Let's remember that Project Runway is technically a "reality show," so it should, in theory, reflect real life. But that hasn't been standard for past seasons of the smash hit.
Just last year, show mentor Tim Gunn penned an editorial for The Washington Post expressing his disappointment and frustration toward the fashion industry for essentially ignoring curvy women and for refusing to design for plus size women who are willing to spend money on amazing clothing.
He wrote, "There is no reason larger women can't look just as fabulous as all other women," further saying that "the key is the harmonious balance of silhouette, proportion and fit, regardless of size or shape. Designs need to be reconceived, not just sized up; it's a matter of adjusting proportions."
Including models that represent a wide array of body types is an exercise in inclusivity — and reflects the range of women who will shop the looks created by these up-and-coming designers.
To quote Gunn, it's all about "making it work" — for all.