Trump Pick's Book Pulled Amid Plagiarism Charges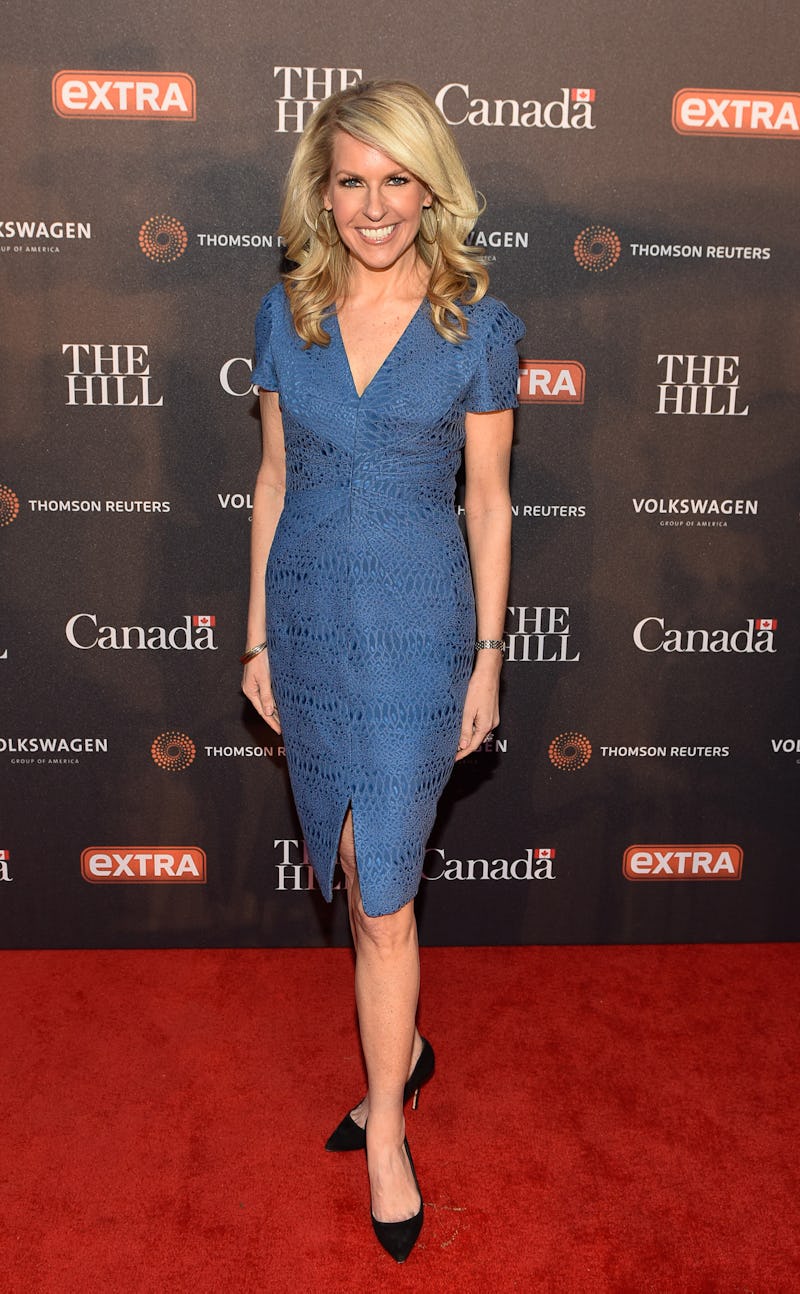 Dave Kotinsky/Getty Images Entertainment/Getty Images
After a CNN report revealed that more than 50 segments of What the (Bleep) Just Happened? were stolen from other sources, the plagiarized book by Donald Trump pick Monica Crowley has been pulled by her publisher, HarperCollins. Trump appointed Crowley to be the National Security Council's Senior Director of Strategic Communications, a position not subject to Senate confirmation. Crowley formerly served as editorial adviser and research consultant to Richard Nixon.
On Jan. 7, a CNN KFile review found that Crowley's 2012 bestseller, What the (Bleep) Just Happened?, contained "upwards of 50 examples of plagiarism from numerous sources, including the copying with minor changes of news articles, other columnists, think tanks, and Wikipedia," with "no notes or bibliography."
This isn't the first time Crowley has been accused of plagiarism. In 1999, on the 25th anniversary of Nixon's resignation, the Wall Street Journal published her op-ed, "The Day Nixon Said Goodbye," only to print this retraction four days later:
There are striking similarities in phraseology between "The Day Richard Nixon Said Goodbye," an editorial feature Monday by Monica Crowley, and a 1988 article by Paul Johnson in Commentary magazine ... Had we known of the parallels, we would not have published the article.
Crowley denied the accusations against her at the time, but "agreed that 'there [we]re clear similarities in the language'" used in both articles.
At the time of this writing, Crowley has not commented on either the KFile report or HarperCollins' decision to pull her book, but a spokesperson from Trump's transition team told CNN on Jan. 7: "Any attempt to discredit Monica is nothing more than a politically motivated attack."
HarperCollins has pulled What the (Bleep) Just Happened? from store shelves. The publisher says it may continue to sell Crowley's 2012 book in the future, but only if and when "the author has the opportunity to source and revise the material."