A Definitive Ranking Of The 'Final Destination' Movies, Because Fate Comes For Us All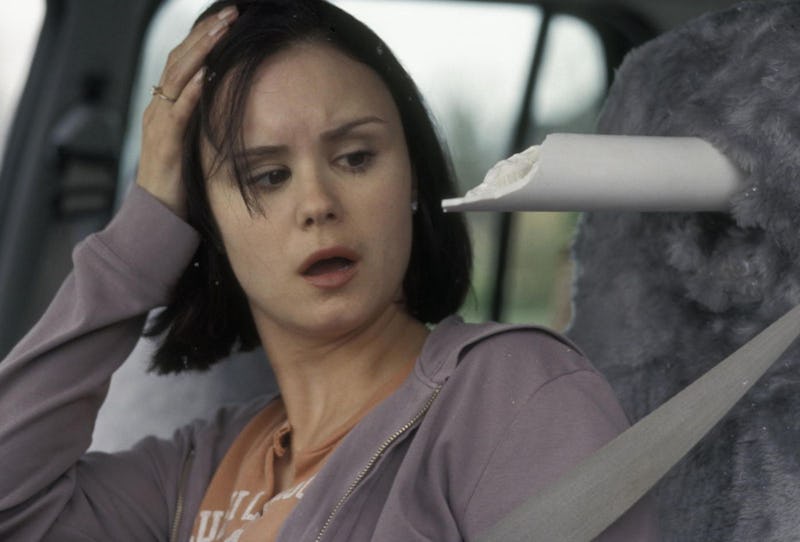 Warner Bros.
They say the only things certain are death and taxes, but surely we can toss in "sequels to films that turn a hefty profit." Starting in 2000 with a single brooding meditation on fate, the Final Destination series rapidly grew to a five-film franchise. And just as Death works overtime to put each soul in its proper place, so are we definitively ranking the Final Destination movies.
Each film follows a formula that's as simple as it is appealing: a mere mortal gets wind of fate's horrors, struggles to warn those around them, and with a few believers, seemingly averts tragedy. Unfortunately they've upset the delicate balance of life and death, and the latter is a ruthless debt collector. In the best horror films, the monster or slasher has an underpinning of societal fear or moral panic — something abstract made concrete. The Final Destination films bypass any subtlety as death, its inevitability, and the fragility of our corporeal forms go from subtext to text. In each film, the protagonists are literally trying to outwit their own mortality (or more gently, to earn a nonviolent death).
The fallacy that we can control our fate is stripped away by the stark fact that no matter what Alex Browning (Devon Sawa), Kimberly Corman (A.J. Cook) or Wendy Christensen (Mary Elizabeth Winstead) do, no matter how clever they are, it's impossible for any of them to win. It's hard to face how little control we actually have in our lives, or the plain fact that we'll all die. But the Final Destination movies manage to work those grim reflections into entertaining memento mori.
That might explain the persistent rumors about a sixth film being on the way, though as of now there's no official release date. In the meantime, this ranking will help you better spend what precious little time we have on this plane.