This 'Big Brother 19' Eviction Really Bummed Everybody Out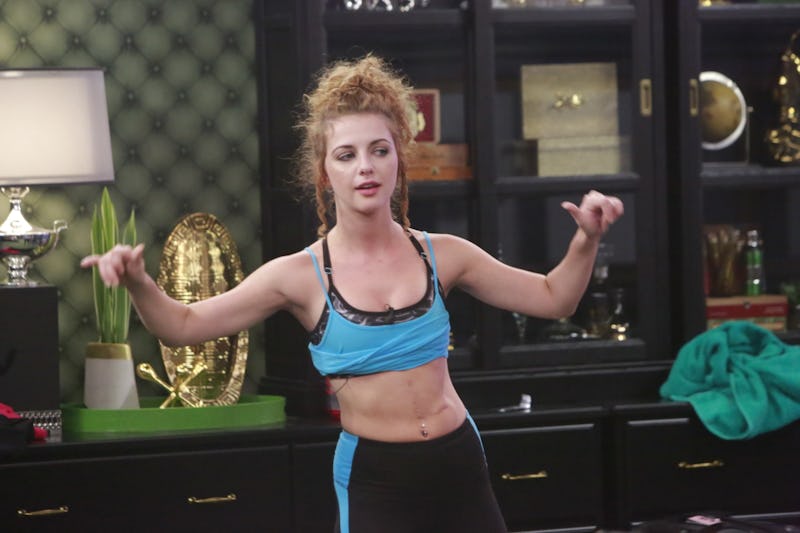 Bill Inoshita/CBS
In a shocking turn of events, Raven is evicted on Big Brother 19. Fans probably guessed that Kevin was going to go, but Raven was eliminated on a vote of two to one.
Right after the houseguests blindsided Jason with that eviction, they didn't have any time to relax. They had to play for the HOH position, because it was a double eviction night. In a shocking turn of events, after weeks of Alex campaigning against Kevin, Christmas and Paul voted to evict Raven, and Josh was the sole vote to evict Kevin. After losing Jason a few minutes before, Alex was obviously shocked, and Josh started hysterically crying... as per usual.
Alex won HOH after getting the most corrections correct during a true or false competition and, as expected, she continued her relentless quest to eliminate Kevin. It really seemed like the HOH reign was going to go her way.
For the houseguests, it really didn't matter who was voted out since neither one of them was a true threat in this game. Even though Kevin hasn't won any competitions the whole season, Alex has been inexplicably threatened by him. She theorized that he was an undercover cop. She even thought that he was trained by Season 16 winner Derrick Levasseur when he called him "Kev" while he hosted a competition. News flash: calling anyone named "Kevin" "Kev" isn't an indication of lifelong friendship.
After Raven's eviction, she joined host Julie Chen on stage, Julie asked, "Are you shocked that they evicted you over Kevin?" Even though Raven was livid and wept when she was evicted, she admitted, "Umm, yes and no."
She also threw some shade at Kevin and remarked, "I understand keeping Kevin around. Hello! Not much going on there."
Raven herself seemed to have a lot of friends in the game, but viewers have been coming for her on social media because they feel that most of Raven's personal stories don't add up. At all. Meanwhile, Raven has absolutely no idea what the response has been and actually told Julie, "I understand with my story and everything that they probably wouldn't want to take me to the final two," seeming to be referring to her medical issues. "I can fully understand their gameplay and I respect it."
Raven was a polarizing houseguest for fans watching at home, but her roommates weren't happy to watch her go.