Charlotte Tilbury's Gorg New Lipsticks Were Inspired By All Your '90s Faves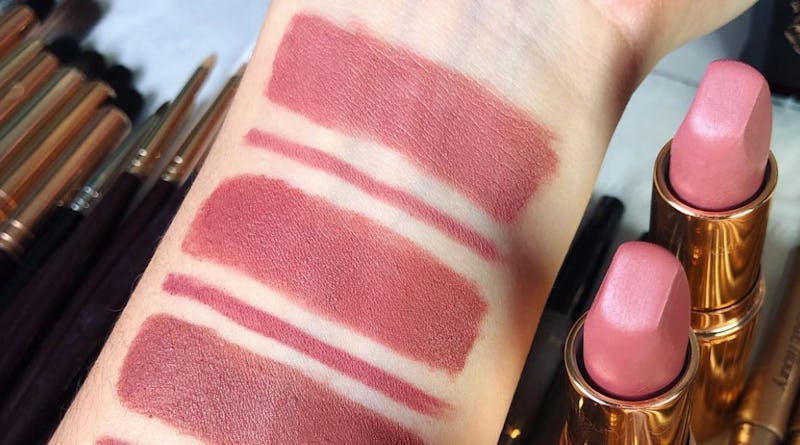 Charlotte Tilbury Instagram
There's loads going on in beauty right now. From new products to brand new trends, February is the month where fashion week begins and an all-change mentality is adopted across fashion and beauty. Luckily with this week's new makeup and skincare beauty products, it's easy to jump on board and keep up with what the freshest, coolest looks and launches around.
First in makeup, it is all about Charlotte Tilbury's new limited edition lipstick range, which is inspired by '90s supermodels, from Naomi Campbell to Kate Moss. Layer your chosen shade with a bit of Fresh's new minty lip balm, which not only provides moisture but also helps keep the mouth super cool and refreshed. All you need now is a touch of highlighter, such as the newbie from clean makeup brand RMS.
Keep your skin super fresh with all the moisture-boosting new products, including an amazing new floral face mask from Tata Harper, and a rich, luxurious rose moisturiser from Darphin. Having problems with your pores? There's a new cleanser from Boscia for that, and you can use all this in the bath while relaxing alongside your new Ren candle (which smells utterly incredible).
Keep scrolling to read more about this week's new beauty launches.