This Company Wants To Close The "O" Gap By Giving You Free Sex Toys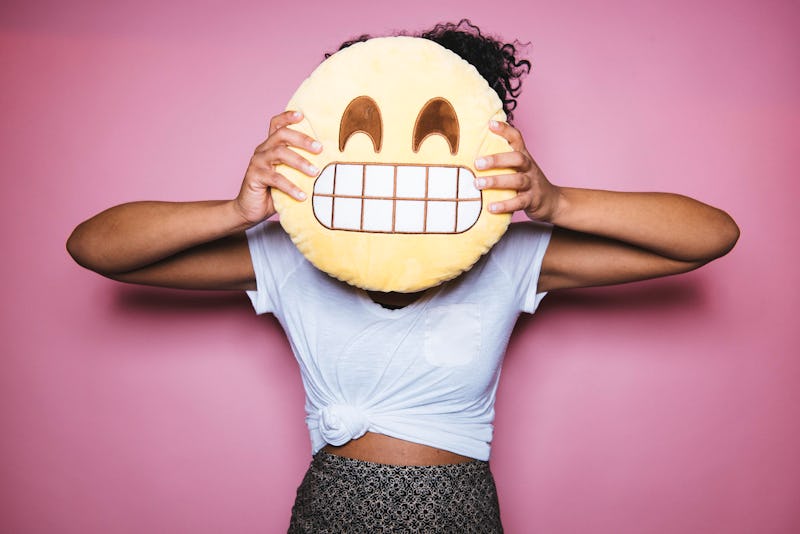 BDG Media, Inc.
Who wants free sex toys? If you're sitting there thinking, I do! I do! then I've got an exciting new company you should know about. Sexy Liberation, is on a mission to help close the orgasm gap between heterosexual women and everyone else by providing free sex toys to those who are "less fortunate, curious, or both."
"For most of my life, women's pleasure has been a topic that was either ignored or treated as taboo," Jannet Harris one of the founders of Sexy Liberation tells Bustle. This became especially clear to Harris and her friends during school, where sex ed courses never discussed female orgasms even once.
Because of that, Harris and a group of close friends, who are all feminist software developers, decided they needed to do something about that. After going back and forth for a long time, they finally figured it out. "We figured we could enhance people's (especially women's) sexual awareness and pleasure just by giving them easy access to means of sexual exploration," she says. "So we just took the plunge and created a website devoted to offering free sex toys."
"Self-awareness and acceptance of one's own sources of pleasure is the foundation for a healthy sex life."
In case you haven't heard, recent research published in the Archives of Sexual Behavior found that straight men orgasm 95 percent of the time they have sex. But straight women? Only 65 percent. That's one really good reason why the founders of Sexy Liberation want to give you easy access to affordable products. "Orgasms come from a strong sexual base," Harris says. "Many women don't have that, despite having a sex life. We are working to remove the silence and taboo around women's sexual enjoyment because we're certain this is a necessary step toward normalizing women's experiences and desires. Self-awareness and acceptance of one's own sources of pleasure is the foundation for a healthy sex life."
So What Can You Get?
If you head over to their website, you can get vibrating cock rings, butt plugs, and lipstick bullet vibrators for a whopping $0. Yeah, they're completely free. If you're thinking there must be some kind of catch, "there's about as much of a catch as the free condom bucket at Planned Parenthood," Harris says. All you really have to do is pay for shipping.
They currently have a good selection of different toys available for purchase that are much cheaper than the average store. For instance, a magic wand vibrator can cost you around $40 elsewhere, but Sexy Liberation is selling it for $27.99.
"We've been bombarded by emails from people who've read about Sexy Liberation online and are excited about our initiative. So many people who otherwise don't have the resources to purchase sex toys now finally have a chance to explore this world," Harris says. "We also get emails telling us that people just appreciate that someone is doing something to normalize and promote women's sexual health."
So if you've always been curious about using sex toys but have never gotten around to buying one, now's a great time to do so.