7 Signs It's Time For A Career Change, Because This Is Your Moment To Crush It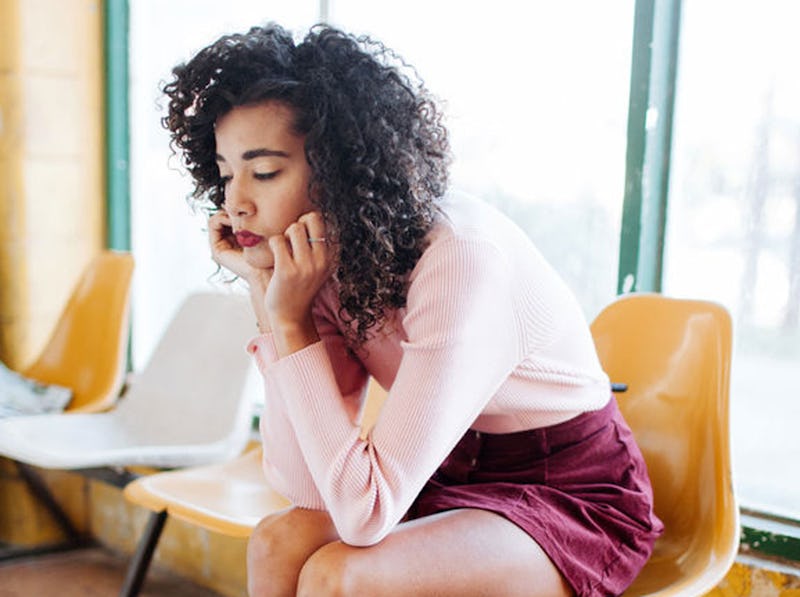 Kayla Snell/Stocksy
So many people have been there. You start a new job and before you know it, you're locked into the same repetitive routine, day in day out, and it's just not what you thought it would be. So what next? If you're sat there thinking, "Should I quit my job?", I hate to state the obvious but bills still have to be paid so giving up work altogether might not be an option. But if you think the problem is bigger than the specific role, it might be time to consider a career change. Perhaps it's time to find something you love doing during the hours of 9 p.m. and 5 p.m?
A recent study conducted by Opinium on behalf of Microsoft has shown that more and more Brits are turning their hobbies into careers. The findings reveal that one in eight have already turned their hobby into a vocation, with nearly two-thirds of under 25s in the process of doing so. Commenting on the study in a press release, Microsoft director Nick Hedderman said: "The influence of social media and technology has had a prominent impact, with the desire to pursue careers in areas like vlogging, photography and coding coming out very strongly."
So does turning your passion into your nine to five sound tempting? Well, if you're in doubt, there are some surefire signs it's time for a career change. Check them out below.