'Southern Charm' Season 4 Is Almost Here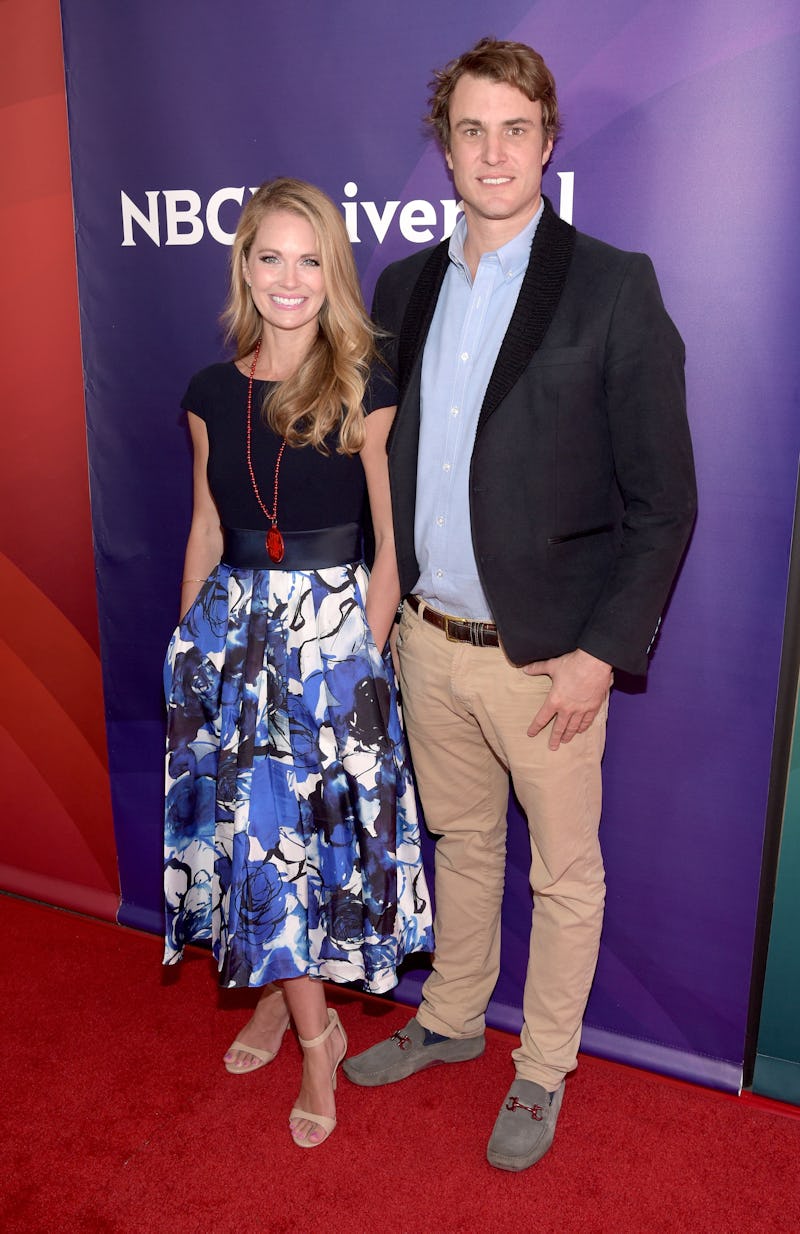 Jason Kempin/Getty Images Entertainment/Getty Images
Bless every last one of our hearts, the Charmers of Charleston are almost back on our television sets. On Thursday, Bravo announced that Southern Charm Season 4 will premiere on April 3. And yes, there is a trailer. Holy stuffed white gator toy, the trailer is outstanding. Truly exhilarating. This will be a season for the books. You've really outdone yourself this time, Charmers. You can check out the preview over at Bravo's website.
So, who is back for round four? Veteran Charmers Thomas Ravenel, Kathryn Calhoun Dennis, Cameran Eubanks, Shep Rose, Craig Conover, Landon Clements, and Whitney Sudler-Smith all appear in the trailer. Oh, and supporting characters like Naomie Olindo and J.D. Madison are there, too. Everyone is back, baby.
... Erm, technically, Sudler-Smith is only sort of back? He's no longer part of the main roster, so I guess he's a recurring cast member now. Huh. I hope this doesn't mean we get less Patricia Altschul. So, who took Sudler-Smith's place? A young gent named Austen Kroll. Huh. I can't wait to find out what he's all about.
Wait. Wait just a darn tootin' minute. Dennis is back. Dennis did not leave the show after all. Oh, my gosh. I'd all but accepted that Dennis was done with Southern Charm after those now-deleted tweets happened, but it looks like she stuck around after all. And thank goodness.
There is a moment in the trailer that made me fall in love with Dennis for the zillionth time. And that moment happens while Conover and Rose fight at a party. As the two buddies yell about being "assholes," Dennis strikes a pose and it's something to behold. The pantsuit. The lounging. The clutching of the drink. The beatific expression. K. Dennis is forever an icon. I can't wait to see what she does on Season 4.