Stream These Bette Davis Movies If You Can't Get Enough Of 'Feud'
Warner Bros.
Thank the heavens for Feud, the new Ryan Murphy-directed FX series which stars Susan Sarandon and Jessica Lange as famous actors-slash- nemeses, Bette Davis and Joan Crawford. The stars' legendary mutual competition with and loathing for one other on the set of 1962's Whatever Happened to Baby Jane? has been a well-known Hollywood story for years, but Feud brings it to vivid life for a new audience, turning many of us on to the classic films of both actors for the first time. Fortunately, at least there are tons of ways to stream Bette Davis movies if you're obsessed with Feud, and get to know more about one-half of the actors featured in the series.
Now, a lot of classic Davis movies are harder to find than you might expect. They're not on Netflix or Hulu, unfortunately. You can, of course, always flip on Turner Classic Movies and you'll likely find a movie featuring the actor on any given day. TCM even has a streaming service called FilmStruck in collaboration with the Criterion Collection that will give you access to, I'm willing to bet, a great number of those iconic films that made Bette Davis a star. So, if you're a die-hard fan, my advice to you is definitely to check out FilmStruck. But for those of us with wonky browsers or a more entry-level approach to Davis, the list below offers some of her high-points and where to stream them.
1

'All About Eve' (1950)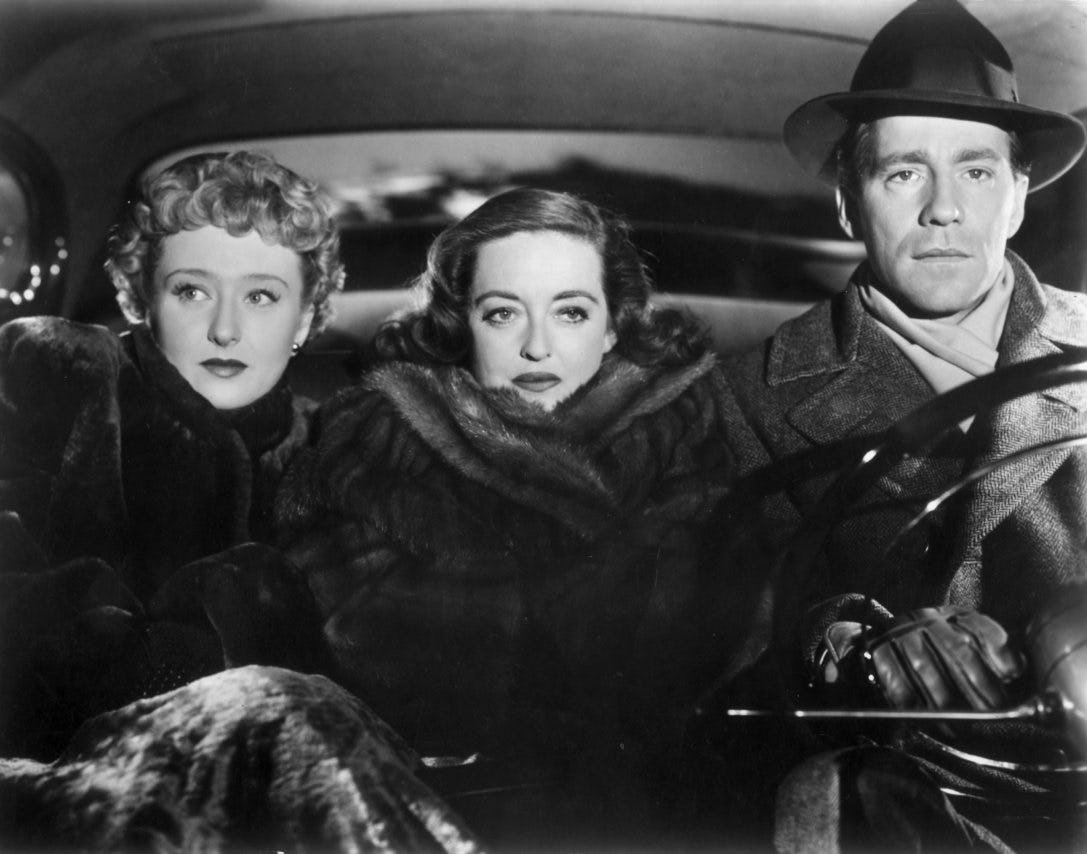 Plot: One of the 10 (!) roles that earned Davis an Oscar nomination for Best Actress is that of her character in All About Eve, Margo Channing. Margo is a famous actor whose understudy, the ambition, cunning, and deceitful Eve, tries to take over Margo's role (and life) to become a star. A truly classic Bette Davis performance in a film that got nominated for 14 Oscars.
Where to Stream: For a few bucks, you can stream All About Eve on iTunes, YouTube, Amazon, Vudu, and Google Play.
2

'Of Human Bondage' (1934)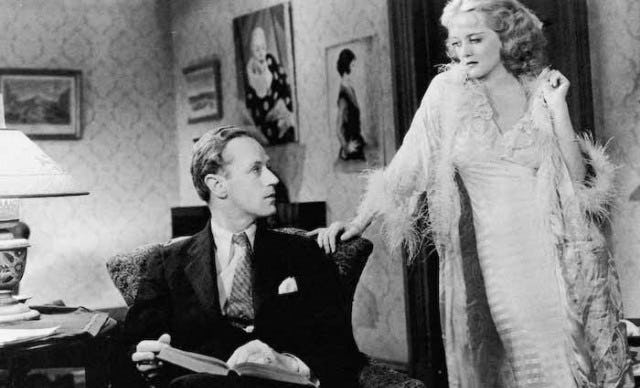 Plot: This one is based off of the W. Somerset Maugham novel of the same name, about an artist with a club foot who falls in love with the complicated and rather unpleasant Mildred, played by Davis. Davis is celebrated for her incredible work playing unlikeable characters, and her role as Mildred cemented that status.
Where to Stream: Amazon, where you can stream it for free with a Prime membership or rent it for $1.99.
3

'Whatever Happened To Baby Jane?' (1962)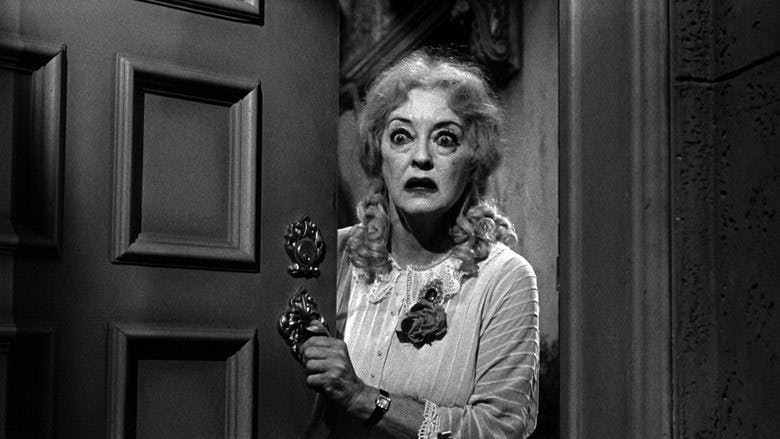 Plot: The filming of this psychological thriller is what Feud centers on. Davis is a former child star, "Baby Jane," who now lives in a decrepit mansion with her sister, who was paralyzed in a car accident that Jane was blamed for. The dynamics. Allllll the dynamics.
Where to Stream: You can pay to stream Whatever Happened To Baby Jane? on iTunes, YouTube, Amazon, Vudu, and Google Play.
4

'The Letter' (1940)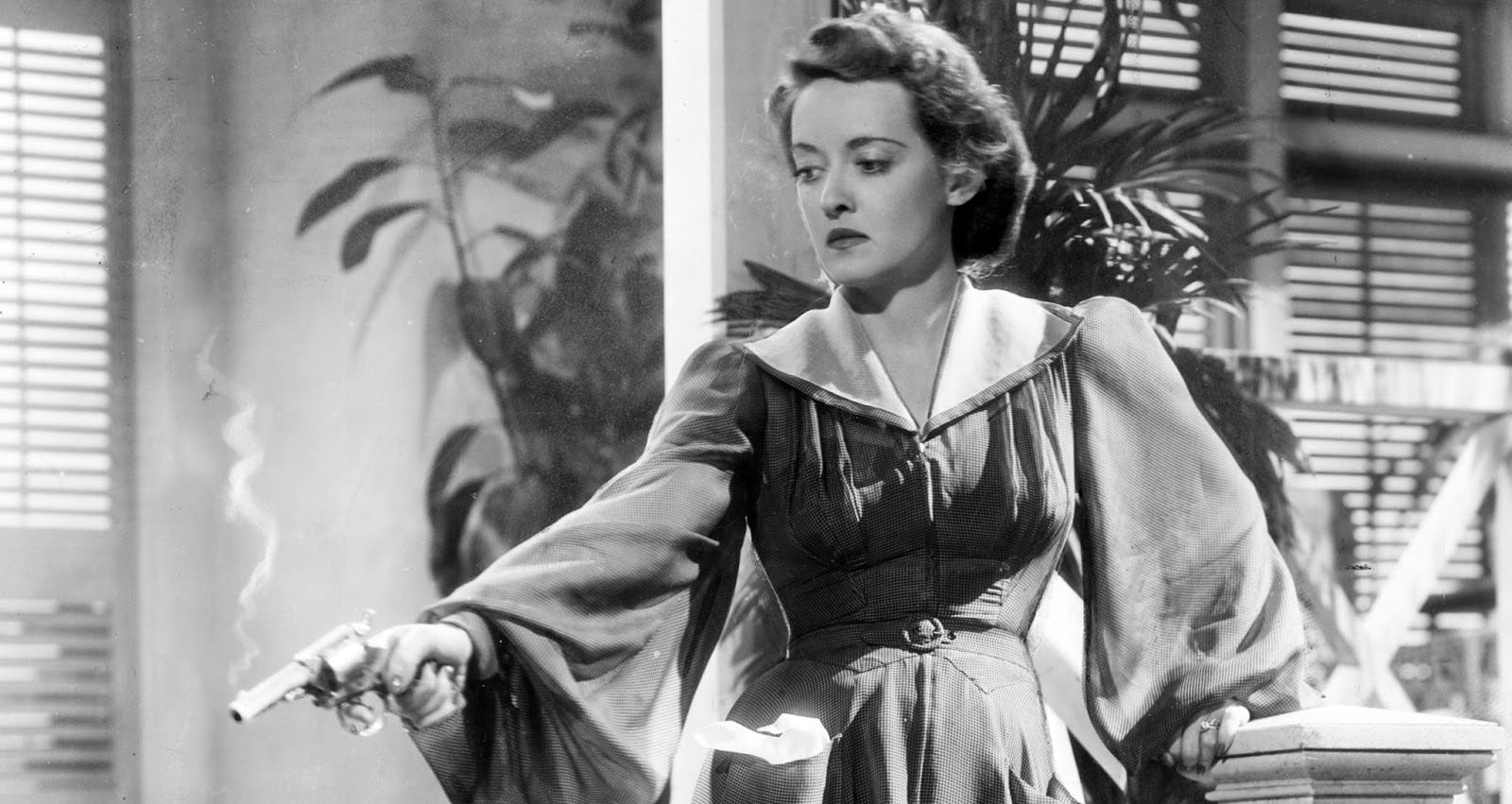 Plot: The Letter is a classic film noir in which Davis' character, Leslie, kills a man and claims it was self-defense. However, since it's a film noir and she's a Bette Davis character, it's obviously quite a bit more sordid than that.
Where to Stream: For a few bucks, you can Stream The Letter on YouTube and Google Play.
5

'Dark Victory' (1939)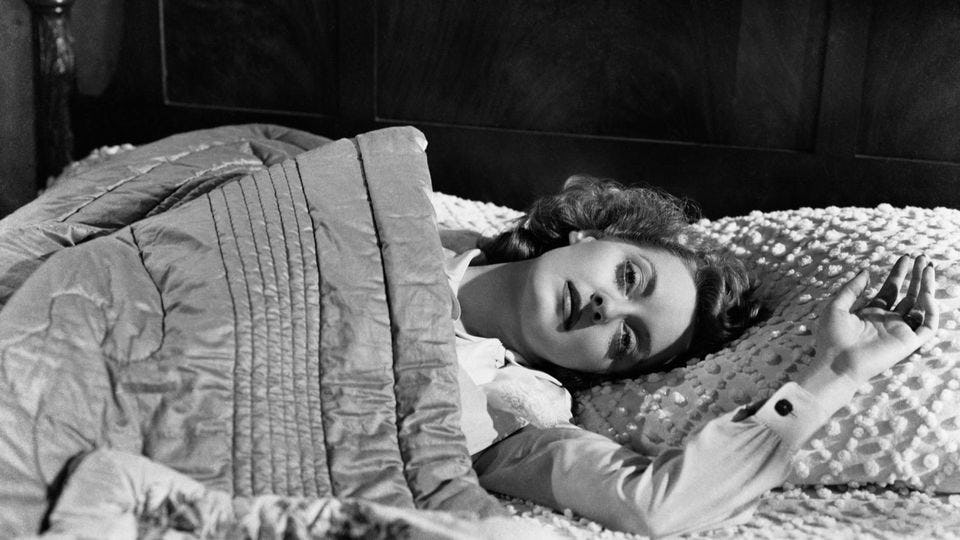 Plot: Davis is the star of the show in this melodrama about a woman with an inoperable brain tumor who must decide how she plans to live out her final days. Sappy, weepy, and a total master class in dramatic acting.
Where to Stream: Pay to stream Dark Victory on iTunes, YouTube, Amazon, Vudu, and Google Play.
6

'Jezebel' (1938)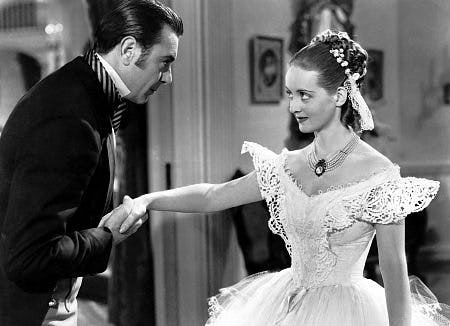 Plot: Davis is Julie, a New Orleans Southern belle who is tangled up in romance and issues of propriety. It involves: Julie being dumped for wearing the wrong colored gown, legitimate duels, and lots of yellow fever.
Where to Stream: Stream Jezebel on YouTube, Vudu, and Google Play, for a price.
7

'Now, Voyager' (1942)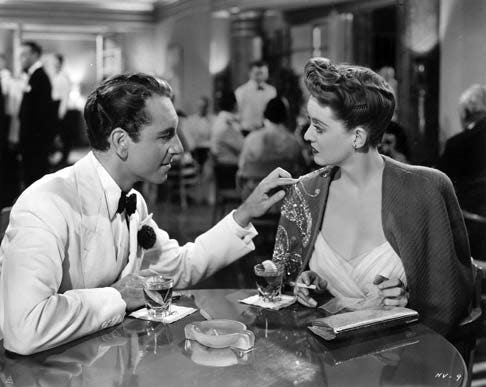 Plot: Now, Voyager is one of the first films, as far as I know, to frame a plot around the importance of having a therapist. Davis' character Charlotte blossoms from a "frumpy" spinster into a confident, successful woman with the help of therapy. She even tackles her issues with her mom. It's a total powerhouse performance from Davis.
Where to Stream: Stream Now, Voyager on YouTube, iTunes, Vudu, and Google Play. Just prepare to pay.
After that primer, you should be more than ready to get your Bette Davis eyes on.