The 'Voice' Winner Would "Love" To Tour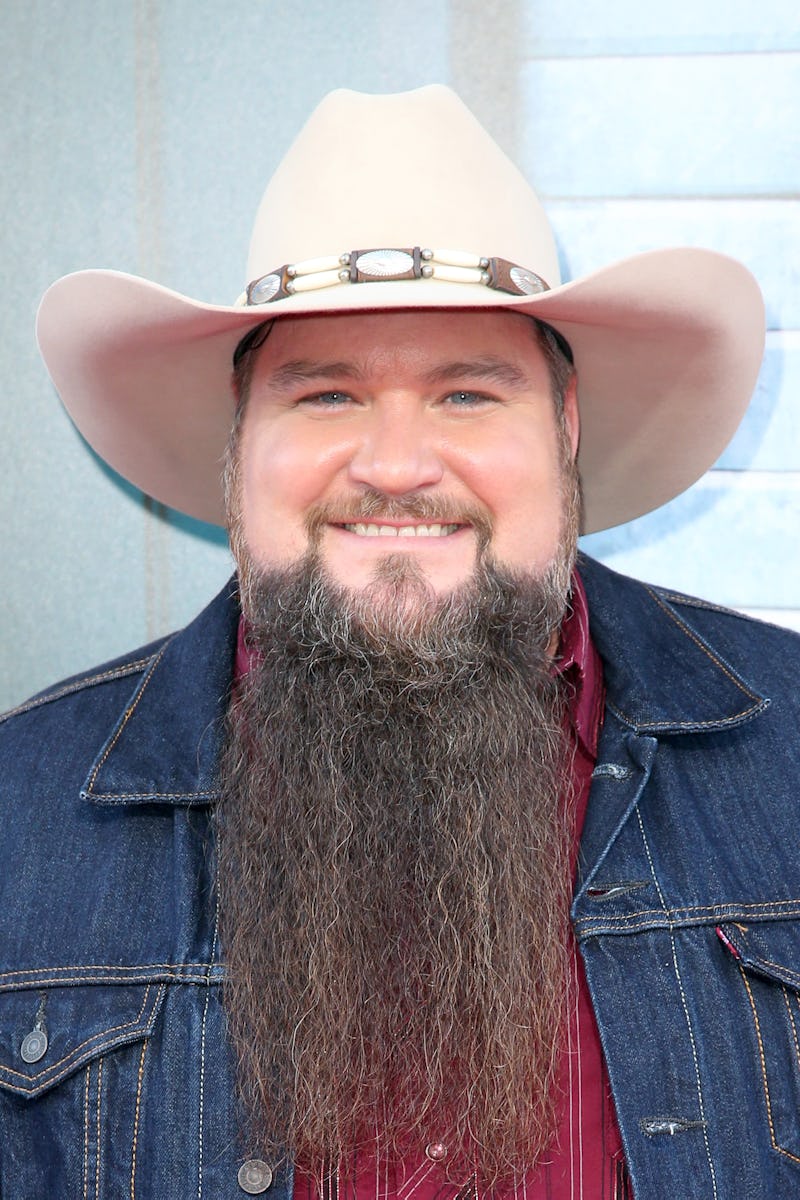 Frederick M. Brown/Getty Images Entertainment/Getty Images
It's only been a short time since the most recent season of The Voice wrapped up, but I totally understand if you're going through withdrawals. It's tough going week to week with new performances from your favorite singers to suddenly having nothing but your memories and some frequently played YouTube videos. But luckily for fans, Sundance Head has shared his thoughts about touring with Bustle and he definitely wants to hit the road.
"I would love to go on tour. I want to get my music out to as many people as I can," he says.
There are no concrete plans — especially since he hasn't even recorded his album yet — but he is determined to give fans the concerts they want to see.
"I just want to be sweet to people and help people if I have the opportunity to do that," he says about his intentions as an artist. "I teach my children the same way. I want my children to be the same way and believe that love trumps all. Period."
So how does that message translate into performing? The Voice star explains, "It's important for me to have a platform like music to showcase that to people. Whether it's through song or just the tone of my voice, if I could put my heart into it, I'm happy I can get on the microphone and make people understand the feeling that I'm trying to give."
Not only does Head fully intend on touring, but he really wants it to be an all encompassing experience. Hopefully, for the fans, there will be more information about specific plans in the new year.