Take A Power Walk With The Founders Of Havenly, Entrepreneur Sisters Who Are Defying The Odds Every Day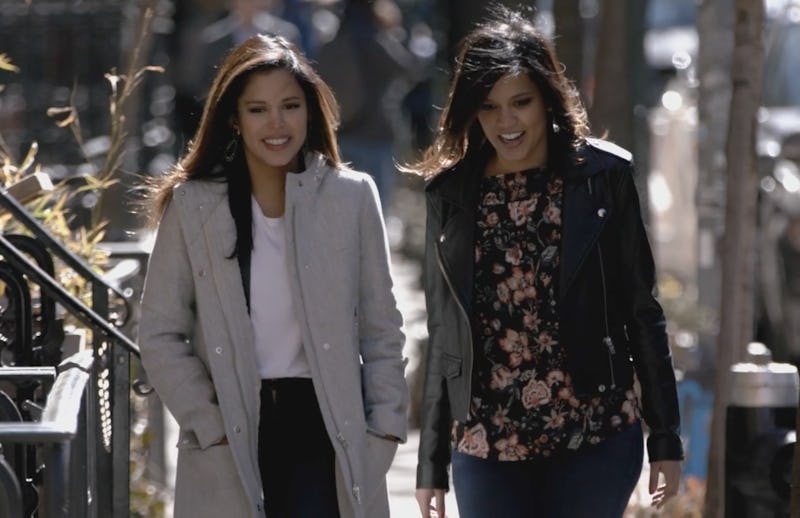 Ready for a wild statistic? Only 2.2 percent of venture capitalist funding goes to female-owned businesses. While it's more than the 1.9 percent of venture funding female founders were granted in 2016, it still pales in comparison to the 79 percent all-male teams received in 2017.
Though this data creates an additional barrier for female founders to overcome during the fundraising process, that didn't stop sisters Lee Mayer and Emily Motayed from defying the odds. As they rallied to raise seed funding for their new online interior design company Havenly, which matches customers with vetted interior design professionals, they persevered through roughly 140 refusals before hearing their first "Yes."
That first "Yes" quickly snowballed into more funding opportunities — and today, Havenly has become a thriving business with more than $26 million raised in funding to date, over 30 full-time employees, and a majority female leadership team.
To help more women amplify their voice and successfully pitch their business ideas, Bustle caught up with the Havenly sisters in the second episode of Power Walk. Hosted by Kéla Walker, Power Walk is a series created in partnership with JPMorgan Chase that showcases and highlights women who are finding success and doing it in their own way.
Watch the video above to see Lee and Emily share how making their voices heard was the catalyst to the start of a successful business.
This article is brought to you by JPMorgan Chase