The 10 Best Inexpensive Blow Dryers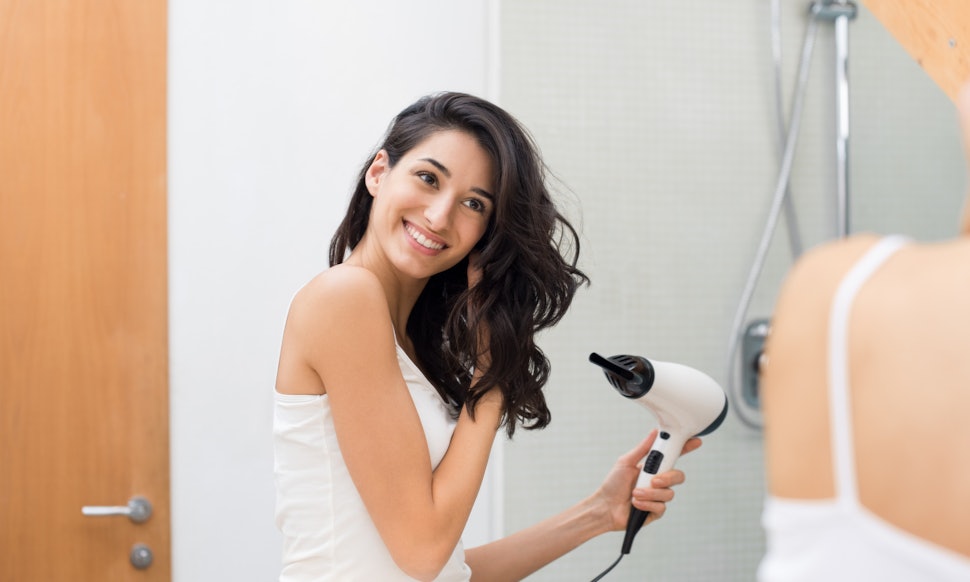 Rido / fotolia
I've used a blow dryer every single day of my life since I was eleven, and I'm still not sure I can justify dropping a few hundred dollars on one. Needless to say, the price tag doesn't always reflect the quality. The best inexpensive blow dryers can be a lifesaver for both your hair and your wallet, but you need to make sure you're looking for the right features. In other words, not every affordable hair dryer is created equal, either.
Walk into your local drug store, and you'll probably be able to find a whole shelf of blow dryers in the $15 to $50 range. It's possible that they're on sale, but it's also possible that they're made from cheap materials that could damage your hair and break in a few months.
On the other hand, every once in a while you'll stumble upon a great blow dryer that's just as good as the professional ones — and it just happens to come at an amazing price. These blow dryers have ceramic materials to minimize damage, negative ions to reduce static, multiple heat settings, and even far-infrared light to lock in your style. The kicker? They're all under $50, but they've got hundreds if not thousands of great reviews to back them up.