The 10 Best Thriller Novels Of 2017 Are Guaranteed To Give You Serious Nightmares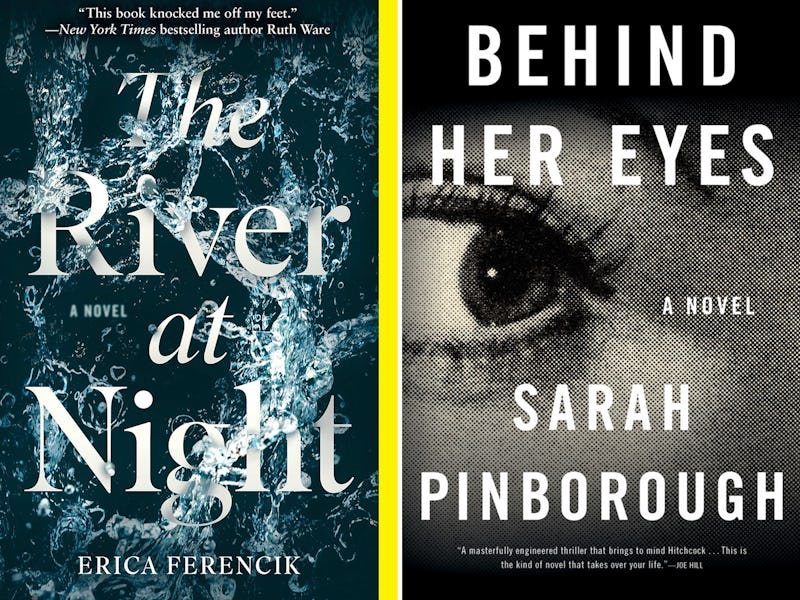 From missing girls and small-town murders to deadly wooded terrain and pristine apartments with (nefarious) minds of their own, the best thriller novels of 2017 left readers with clammy palms and pounding hearts — and let's be honest, we loved them all the more for it. And in this year's list of must-read thrillers, where debut writers stack up against bestselling scary story giants, there are definitely plenty of twists and turns you never saw coming (and maybe a few that you totally did, because you're just that good.) Get ready to leave your bedroom lights on. All. Night. Long.
As one of my ultimate, guilty literary pleasures, it's rare that I don't read through a new thriller in a single day — and if you haven't had a chance to check out some of 2017's best thrillers, like the ones on this list, it might be time to add a few to the top of your year-end TBR pile. After all, nobody said you couldn't enjoy a little scare with your holiday season. (And nothing says scary story like the dark of a winter's night and logs crackling away in the fireplace.)
Here are 10 of the best literary thrillers of 2017.