The 10 Most Popular True Crime Books, According To Scribd Data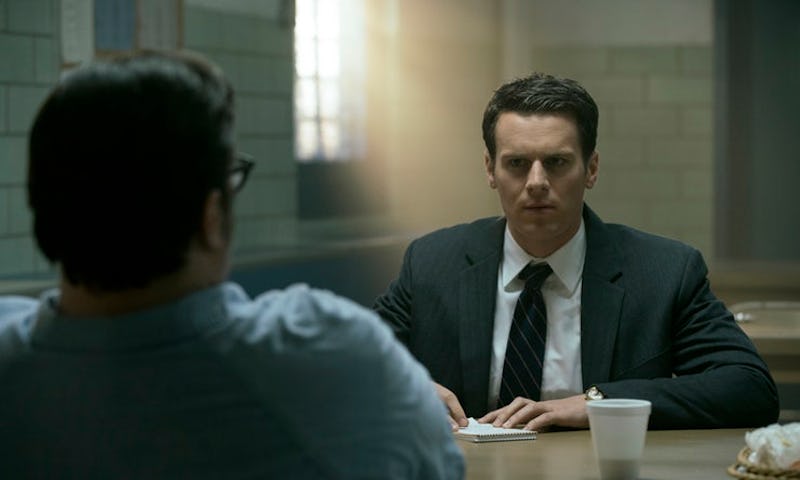 Patrick Harbron/Netflix
From Criminal Minds to American Crime Story, In Cold Blood to Killers of the Flower Moon, Serial to My Favorite Murder, it is no secret that Americans have a serious true crime obsession, but there is one particular area of the subject we can't get enough of: serial killers. Whether we are watching real criminal investigations play out on the news, listening to journalists try to solve cold cases on a podcast, or reading the most popular true crime books from the comfort of our own homes, it is clear that we are absolutely hooked on true crime. Luckily, there's plenty of material to keep us interested.
According to recent data from Scribd, a reading subscription service that offers access to books, audiobooks, magazine articles, Americans aren't just casually reading true crime, but are in fact obsessed with serial killer stories. Based on their reader data, which pulls from their over 500,000 subscribers and over 100 million active monthly readers, Scribd's list of surprising and oh-so-addicting serial killer books reveals a lot about what interests everyday readers. The answer: shock, awe, violence, and mystery.
Is an evening filled with dark-and-twisty true crime stories your idea of a fun Friday night? Get ready to read the 10 most popular serial killer books on the subscription service — preferably with all the lights on, and all the doors locked.