The Scariest Books About Possession To Read This Halloween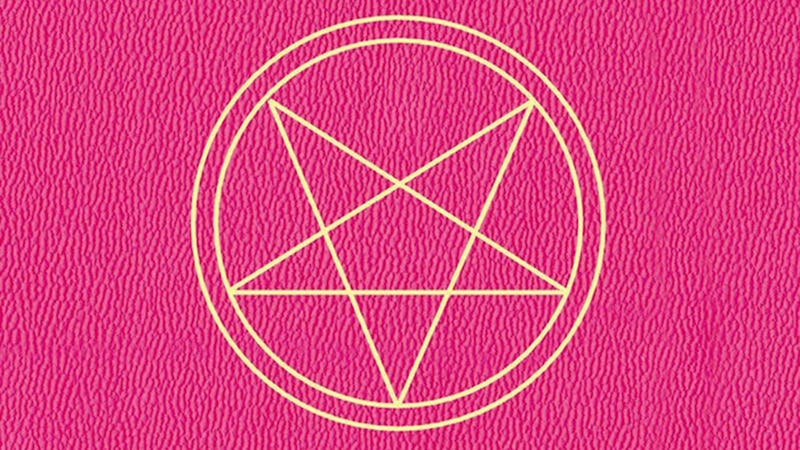 Cover of 'The Merciless' by Danielle Vega, courtesy of Penguin Random House
Lots of people fear losing control over their bodies — so many, in fact, that there's a whole category of horror fiction devoted to it. If you're one of those people, you might want to check out these books about possessions that will absolutely cause you to lose your cool this Halloween. After all, who doesn't love a good scary story when the weather turns cool?
Stories of demonic and spectral possessions have been around for thousands of years, even appearing in the Christian Bible in the tale of Legion, a demonic force that Jesus exorcises. And as The Atlantic reported in December 2018, Catholic exorcisms are in higher demand in the U.S. today than at any time in recent memory. In fact, the demand for exorcisms has become so high that the Catholic Church has begun to train new exorcists. Atlantic reporter Mike Mariani writes: "The Church has been training new exorcists in Chicago, Rome, and Manila. [Fr. Gary] Thomas told me that in 2011 the U.S. had fewer than 15 known Catholic exorcists. Today, he said, there are well over 100. Other exorcists I spoke with put the number between 70 and 100. (Again, no official statistics exist, and most dioceses conceal the identity of their appointed exorcist, to avoid unwanted attention.)"
If that doesn't have you running for Holy Water, keep reading for 10 mostly fictional stories of demonic and ghostly possession.