The Young Adult Fiction To Read In June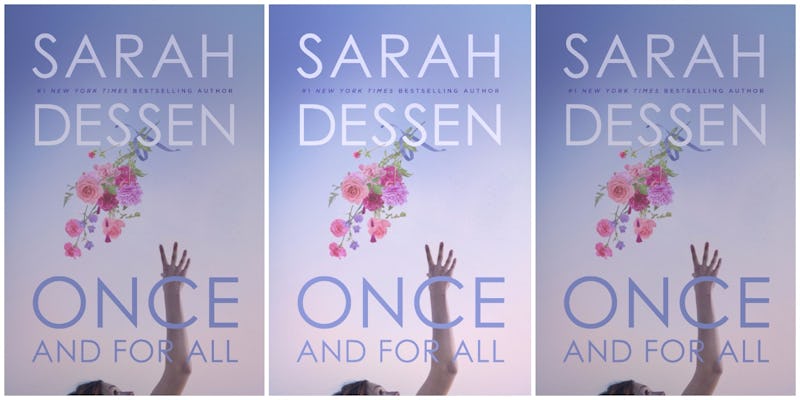 School is out, work (hopefully!) is more relaxed, and the days are longer and warmer. Which in the lives of book nerds like us means that there's so much more reading time to be had. And thankfully, there's also many more new young adult novels coming in June to fill our vacation TBR piles.
Young adult authors are ready to fill the gaps in our schedules with juicy romances (some of which are set in summer themselves, so it couldn't be more perfect, fantastical adventures, and thought-provoking reads that feel so utterly now, whether they're centered on climate change, Muslim-American identity, or domestic abuse.
So whether you want to vanish into a book this summer or use one to boost your desire to get out there and protest and work for progress, this list has something for you. (Just ask Leonardo DiCaprio, who was already so inspired by one of these books that he's planning to produce the movie.)
This summer might be full of lazy beach days and plane rides to tropical destinations, or it might lean more to sitting on your fire escape trying desperately to catch a breeze in the summer swelter or deciding to take an extra long lunch break just because. Either way, one of these 11 books will keep you company.