The 11 Most Heartbreaking 'O.C.' Moments Ever — And Yes, More Than A Few Involve Marissa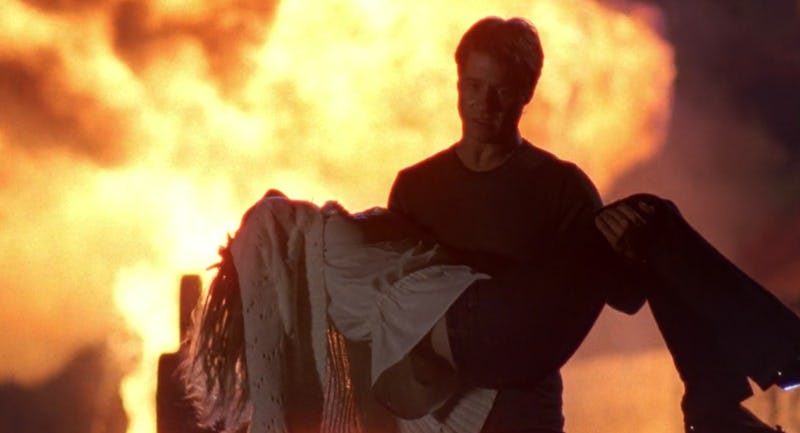 Warner Bros. TV
The O.C. had plenty of hilarious moments, but what fans really remember are the scenes that brought drama into the show. Throughout its four seasons, The O.C. had many heartbreaking moments, with each character facing turmoil as they grappled with issues such as addiction, sexual assault, heartache, death, and more.
One of the most devastating moments of all was, of course, Marissa's death. Even for fans who were anti-Marissa, it was still so painful to see how Ryan and the rest struggled to overcome the tragedy and deal with their grief. There was also Marissa's horrifying experience with Trey attempting to sexually assault her, causing her to be expelled from school for shooting him later on when Ryan confronted his brother about his actions.
But besides all the Marissa-focused storylines, there were plenty of other harrowing instances on the show. Kirsten's alcoholism remains one of the most painful storylines to watch, since it's difficult to see such a loving, admirable mother figure spiral while her family struggled to help her. It's also devastating to see Ryan facing the risk of losing the most positive family dynamic he'd ever been a part of to alcohol, which was the primary cause for his biological parents' inability to take care of him.
If you want to take a trip down memory lane, here are 11 of the most heartbreaking moments of The O.C. — but make sure you have some tissues nearby.