The 13 New Fiction Books Everyone Will Be Obsessed With In April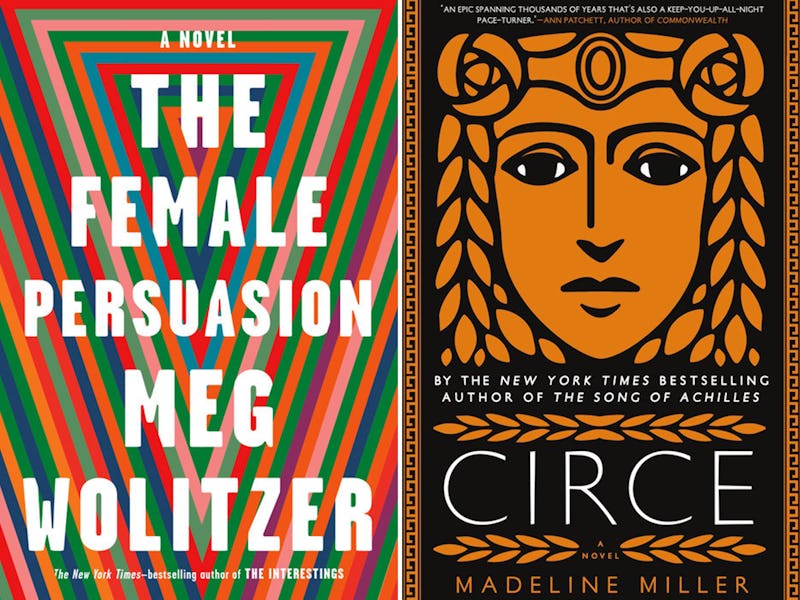 T.S. Eliot wrote that April is the cruelest month, but I think maybe he just needed a good book. Luckily for you, there are more than enough fiction new releases coming this April to keep you from falling into Eliot's headspace.
This month, many of the biggest authors in the game are releasing new books. Imagine these names on a grand marquee in big, flashing lights: Meg Wolitzer! Sarah Shepard! Julian Barnes! Jo Nesbo! Madeline Miller! Curtis Sittenfeld! Don't you want to get your hands on their newest reads right now? And, even better, with each of these books, the author is delivering something wonderfully fresh for their readers to devour.
Ghost towns, mythical witches, and gritty mysteries are all here to pique your curiosity. And of course, this month, authors are delivering plenty of writing on that elusive thing called life. But whether it's a realistic story or a supernatural one, each one of these books is going to open up your mind and your heart in fascinating ways. This month, I challenge you to pick up a book that will show you something new. Who knows what you might discover? Here are the 13 fiction books to look forward to this April: