The 13 Haunted House Books That Every Horror Lover Needs To Read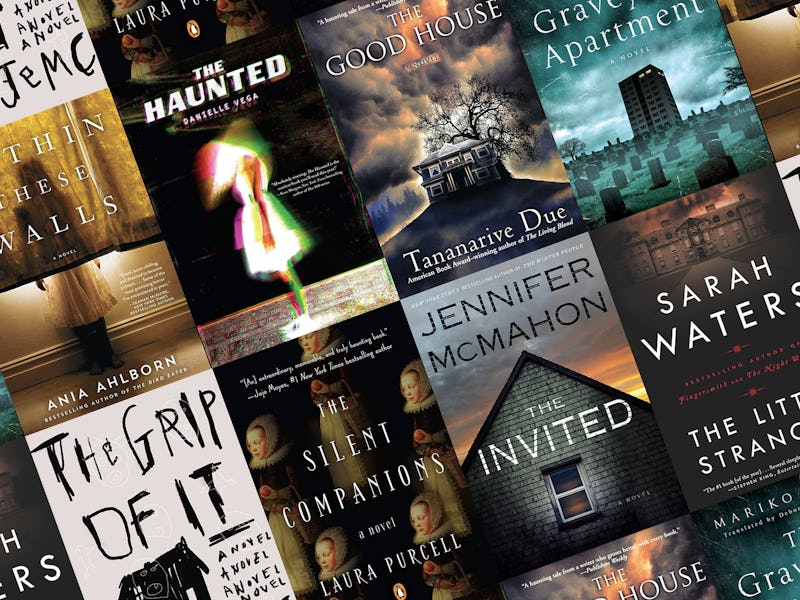 If you're prepared to sleep with the lights on and the covers pulled up tight, you're in luck, because I've picked out 13 essential haunted house novels for your horror-reading pleasure. These books will make you think twice about every creak and groan in your home, and you're going to love every minute of that delicious, spookiness.
Haunted house stories have been around for a really long time. Horror lovers have had the pleasure of reading their sensational antics for centuries, ever since gothic writers like Horace Walpole and Ann Radcliffe wrote them into their stories. The tradition of sticking ghosts and demons into the walls of fictional houses lives on today, and horror fiction remains just as popular now as it ever was.
Each of the 13 novels I've picked out for you below puts its own spin on the haunted house story. Was the house the site of a grisly murder, or built on desecrated ground? Did the spirits come in with the new family, or were they always there, waiting for victims to claim? You'll have to read them to find out what's the source of the haunting — and if it can be beaten: