The 15 Best Fiction Books Of May — Including A Book About A Woman's Romance With A Merman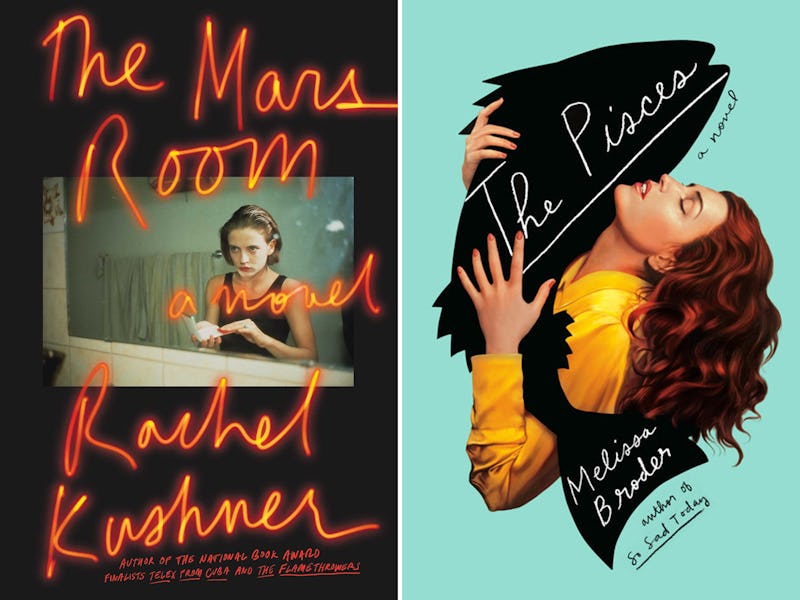 For me, May is the absolute perfect month for reading. The weather is warm, but not yet too hot, and it's the perfect time to spread out in the park with a new fiction book. Luckily, book-lovers have much to look forward to this month. The new books coming out will stretch your imagination and challenge your emotions. You can dive into dystopias that will ask you to question your concept of what humanity. You can get hooked on books that read like all your romantic fantasies come true. You can even absorb yourself in short stories that twist the laws of the universe.
Plus, some authors you already know and love are releasing new book this month, including thriller queen Ruth Ware, poet, essayist, and tweeter Melissa Broder, and two-time National Book Award-finalist Rachel Kushner. And of course, pay close attention to the exciting debut authors who are making their mark this month.
My personal happy place involves me laying out a blanket in the park, soaking up the sunshine, and poring over a great new book. This month, you and I have tons of incredible options — here are the best fiction books coming out in May 2018: