The 15 Best Fiction Books of March 2018 To Kick Off Your Spring Reading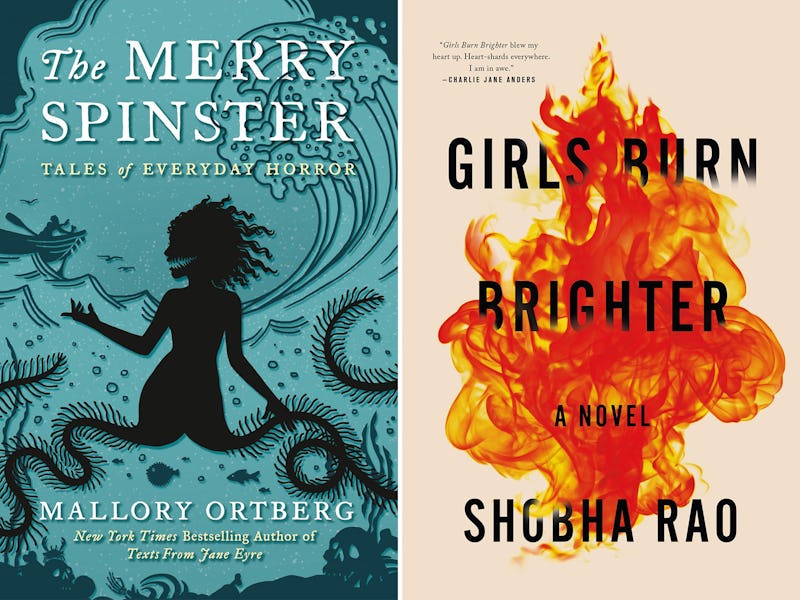 March is finally here, which means sunnier days are around the corner. Trust me when I say that the best new fiction books of the month are the best companions for your park days ahead.
There's plenty to get excited about this month, too. Readers are getting new books from some masters of the form — including Lisa Genova, Luis Alberto Urrea, Jesse Ball, Lynne Tillman, and Uzodinma Iweala. Is there anything more enticing than a new book by an author you already love? Even better, in their books, these authors dive head-first into the hearts and minds of some truly unforgettable characters. If you love a book that draws you in with masterful language and deep understanding of the human spirit, you're certainly in luck.
Every time I write a round-up of new reads, I feel like I'm introducing you to a new set of friends. These books are definitely going to be your BFFs this spring. Pack them in your bag as you head off on your spring break travels. Lay out with them in the grass as you soak up those first rays of sun. Cuddle up with them on those rainy March mornings. With a good book tucked under your arm, every day is an adventure: