The 15 Best Fiction Books Of May 2017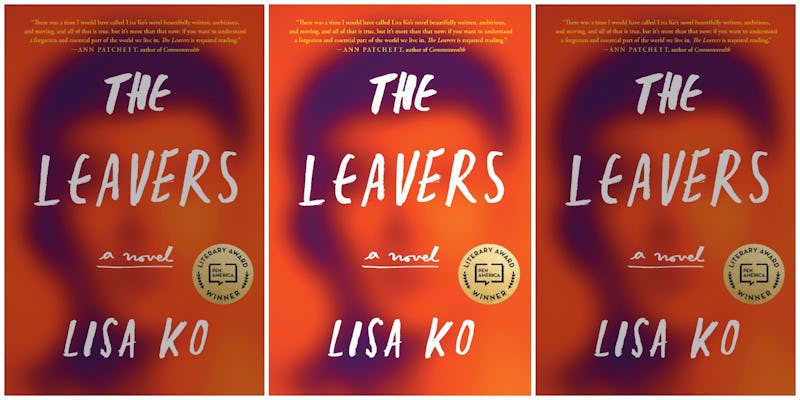 You smell that fresh spring air? Feel the sun on your face? That means it's almost summer, and it's time to prepare for the best fiction of May 2017, the best month of the year for reading, in my opinion.
If you're a suspense fan, you're in luck, because there's some great reads coming your way, including a new book from Girl on the Train author Paula Hawkins. Buckle your belts for some great, edge-of-your-seat writing, with plenty of plot twists.
Plus, this month there are so many amazing immigrant stories and stories about finding home, each one vibrant and eye-opening in its own way. I'm so excited by the range of perspectives we get to experience, as characters confront their heritage, the reality of their situations, and where they want their lives to lead. Get ready for your heart to be yanked in every direction.
I'm delighted to see new books by well-loved authors like Haruki Murakami, Edan Lepucki, Tracy Chevalier, and Courtney Maum, alongside some spectacular debut novelists. Seriously, these authors are killing it.
Reading is in the air, and there's plenty to be hyped about this month. You're going to want to get your hands on these great new books ASAP.