The Best YA Novels Of 2017 Prove Just How Important Representation Is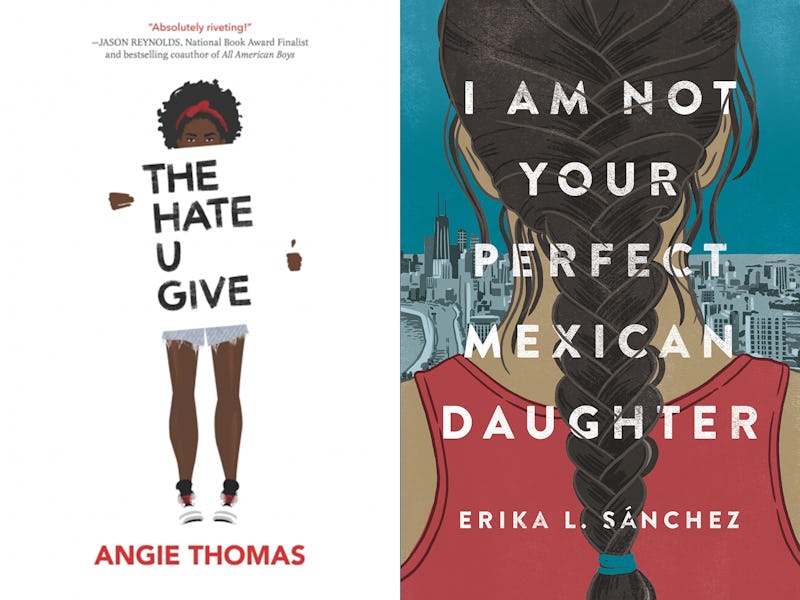 2017 was a banner year for YA: its books, their authors, and the community at large. Because when it comes to the necessary push for more diverse and Own Voices reads, YA has been leading the charge. Just a quick look at some of the YA contemporary and YA fantasy that was released this year reveals releases that tackled important issues ranging from mental health to police brutality. And tons of YA authors have done even more to rise against the tide of bigotry that has rolled in stronger than ever after the 2017 presidential election, using Twitter to fight back against white supremacy, encourage their readers to stay informed on political and social issues, and just generally get involved.
So much so that, out of all the lists I've put together for Bustle, this was definitely one of the hardest. There were so many incredible reads left off of this list, which is only further evidence of just how spectacular the YA of 2017 was. But below are 17 of the most important, compelling, exquisitely crafted and overall must-read books to come out of young adult this year, all with diverse representation, and necessary stories that will stay with you. And if this doesn't just make you more excited for all of the 2018 YA releases coming our way, you might want to rethink that TBR.