The 18 Best Fiction Books Out This Month Include Some Majorly Creepy Thrillers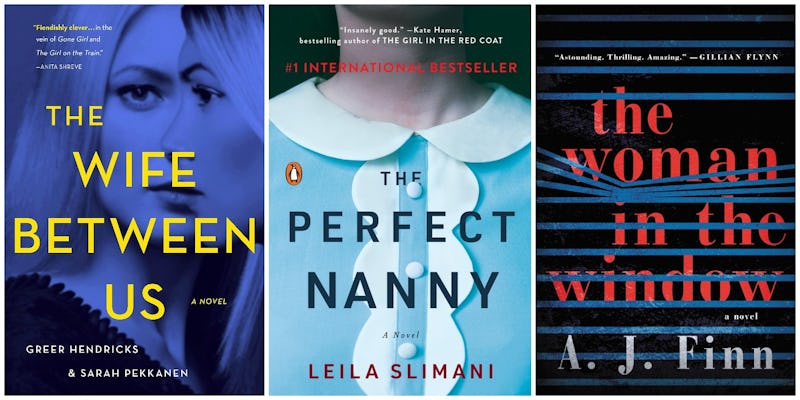 You've just said goodbye to 2017 (and not a moment too soon!), and now it's time to say hello to 2018 and how ya doin'? to all the amazing new fiction books coming out in January.
This January, I know you're looking to find some new books that will keep you hooked page after page. Luckily, this month is bringing some amazing books from beloved authors. Nnedi Okorafor, Jojo Moyes, and even the late Denis Johnson all have books coming out that you're going to want to pick up ASAP. But on top of those favorites, this month is brimming with debut authors whose fresh voices are sure to make this year sizzle. And, a few celebrated international authors will be making their U.S. debut — and you certainly won't want to miss their books.
From love stories that take surprise twists and turns to mysteries that excavate secrets and scandals, January's books are certain to keep you on your toes. This month, and in the year ahead, I hope you get to revel in the heart-pumping thrill of falling in love with a new book.
So, let's all celebrate 2018 with a new book (or two). Here are the best fiction books of January 2018: