Rachel Bloom Didn't Deserve That Emmys Snub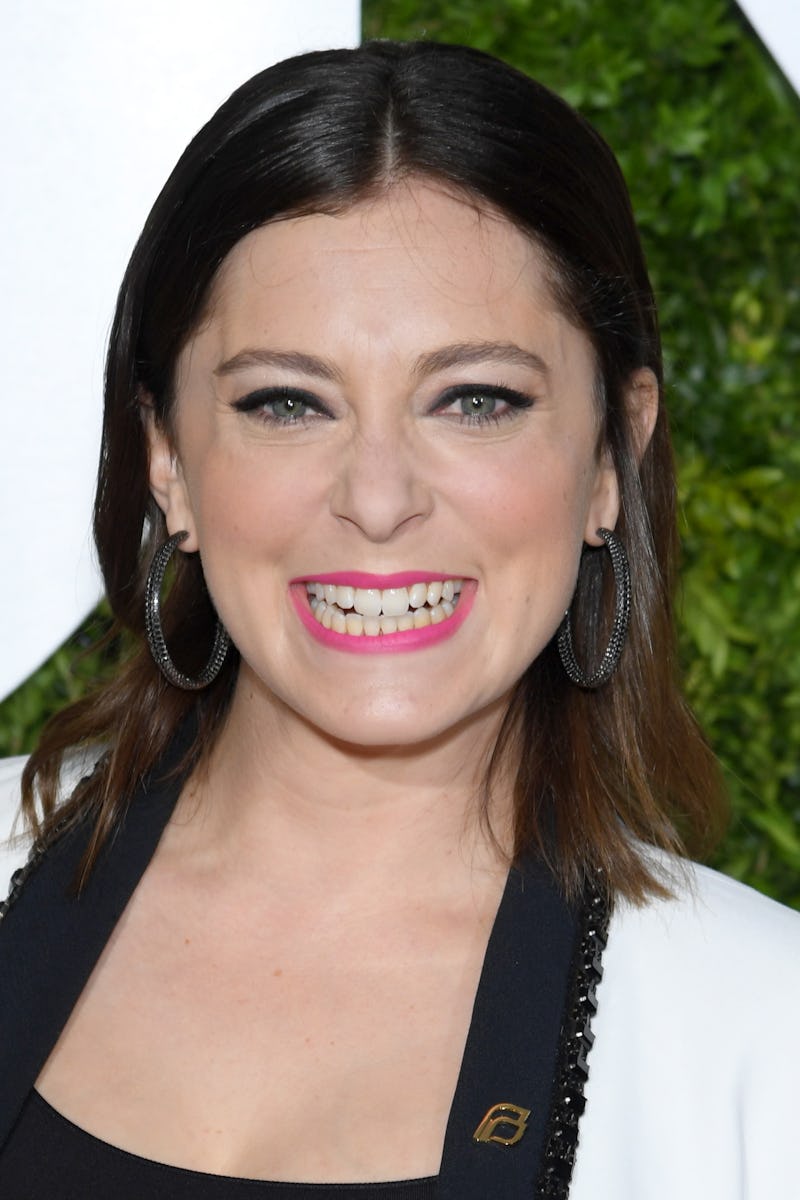 Dimitrios Kambouris/Getty Images Entertainment/Getty Images
When the 2017 Emmy nominations were announced on Thursday, it seemed like a given that Crazy Ex-Girlfriend would make the list — after two seasons of flawless comedy, how could it not? But while the show did score a nomination for Outstanding Original Music and Lyrics, someone very important was missing from the list: Rachel Bloom, the creator and star of the show. Rachel Bloom's 2017 Emmy's snub is totally undeserved, especially considering the hard work and creativity that goes into every single episode of a show like hers.
A few months ago, I first discovered Crazy Ex-Girlfriend, and after catching the pilot on Netflix, I was glued to my couch for a full weekend until I'd watched the entire first season. The show is captivating for so many reasons. As easy as it is to laugh at and judge a character like Rebecca Bunch, it's twice as easy to relate to her, even in ways you'd never want to admit. Add in the colorful characters the show is populated by, all of the hilarious songs and choreography, and the fact that the writing is really, truly good, and it's not hard to see that Bloom has put together a masterpiece.
Nothing that Bloom does is easy; even as an outsider just watching the show, it's hard to imagine everything that needs to happen in order to make Crazy Ex-Girlfriend exist. Now, remember that all of that comes from Bloom's mind. Obviously, there are a lot of people who work together to make the show possible, but it wouldn't exist without Bloom's talent and imagination.
It's good to hear that Bloom and the show has been nominated for her music, but she deserves to be recognized for everything else she does, too. Maybe after Season 3 premieres this fall, more people will start to take notice. Everyone who hasn't discovered this show is definitely missing out.