These 2019 Oscar Nominations Snubs Are Going To Sting For A While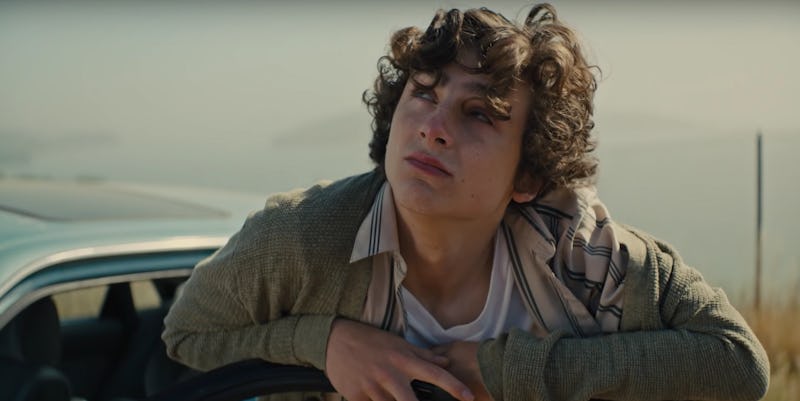 Amazon Studios
While some are celebrating their Academy Award nominations, others are feeling a bit deflated after this morning's announcement. And don't worry, Twitter has their back. Along with some surprises — Roma's Marina de Tavira for Supporting Actress – there are more than a few 2019 Oscar nomination snubs that need to be discussed. At the very least, they deserve to be recognized, if only to help fans get through this period of mourning. Like, can you believe that Emily Blunt's missing from the acting categories for A Quiet Place. Did the Academy not see Blunt's mastery in that silent birthing scene?!
These are the people and movies many were rooting for leading up to the nominations, which were announced this morning (Jan. 22). None felt like shoo-ins. Instead, these were the long shot nominees with a lot of fan support that most hoped would just squeak in there. Let's put Crazy Rich Asians in that category. But even knowing this, these snubs are still really gonna sting until the 91st Academy Awards on Sunday, Feb. 24.
So, let's take a moment or two to get a little worked up over those who the Academy rebuffed. But, remember, this is really a celebration of those who may have been forgotten by the Oscars, but will always have a place in movie fans' hearts.