Experts Say You Should Be Reading These 6 Books By Female Authors In 2019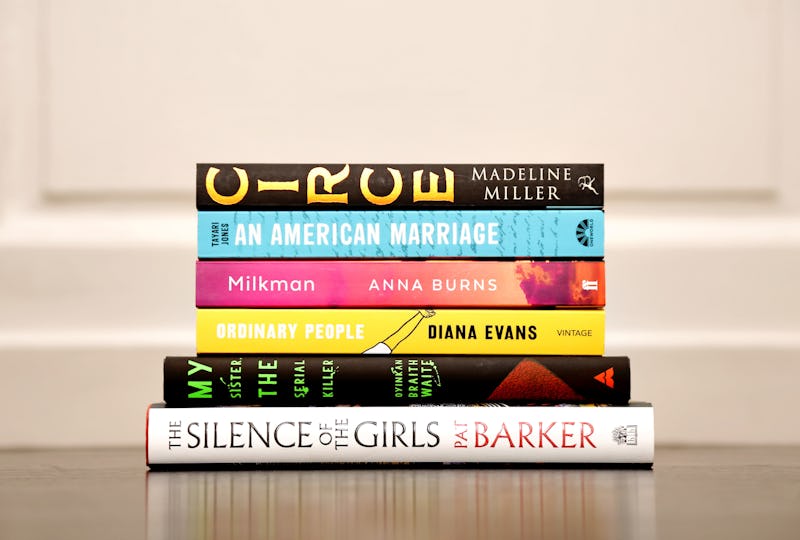 Women's Prize for Fiction
One of the UK's most highly respected fiction prize has just announced the six authors that could be in with a chance of winning a £30,000 cheque. The 2019 Women's Prize for Fiction shortlist includes one of the most diverse author and book listings. A debut author appears along with some who have written numerous books over the years.
The award was set up in 1996 with the aim of celebrating "excellence, originality, and accessibility in writing by women in English throughout the world." It is now in its 24th year.
A few themes have cropped up in the 2019 shortlist. Greek feature more than once with Pat Barker's The Silence of the Girls and Madeline Miller's Circe making ideal reads for any mythology-obsessed individuals. Then there's the incredible My Sister, the Serial Killer. It's author Oyinkan Braithwaite's first book and is a truly riveting read that will leave you in deep thought for days. Other novels examine the everyday reality of relationships, race, and family, uncovering home truths that are often hard to confront.
Each and every one of the six authors chosen deserve a place on the list. As chair of the judges, Professor Kate Williams, said in a statement: "It's a fantastic shortlist; exciting, vibrant, adventurous. We fell totally in love with these books and the amazing worlds they created. These books are fiction at its best — brilliant, courageous, and utterly captivating."
Here's a rundown of all the shortlisted books for you to swot up on this summer.
The overall winner will be chosen on June 5 at a London-based awards ceremony. That should give you plenty of time to crown your favourite.