The 2020 BAFTA Nominations Are Another Snapshot Of Hollywood's Diversity Problem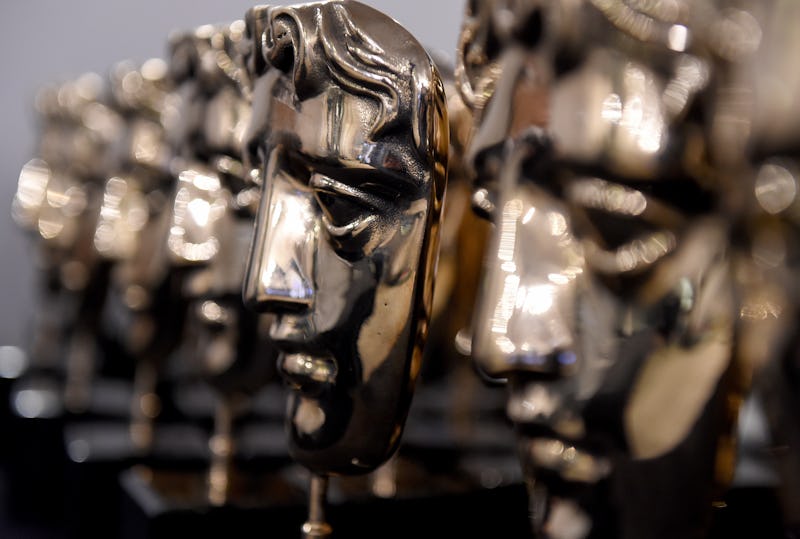 Andy Rain/EPA/Shutterstock
We're now well and truly getting into the swing of 2020's award season with the Golden Globes kicking things off on Sunday night. Now it's Britain's turn to host, and the 2020 BAFTA nominations have just been announced ahead of February's star-studded ceremony.
The British Academy of Film and Television Arts will be hosted this year by legendary talk show host Graham Norton on Tuesday night. This year, BAFTA announced a new category up for an award: casting. According to the Evening Standard, it's the first new category to be introduced in 21 years.
The past year has seen a host of incredible films that have captivated audiences and kept us all talking long after watching. The BAFTA nominations this year prove just how important streaming services like Netflix are becoming in the film industry, as family drama Marriage Story is nominated for three different awards, along with the ever-so-lengthy Irishman by Martin Scorsese, which has 10 nominations. The Joker has gained an incredible 11 nominations this year, with Joaquin Phoenix's terrifying performance in the running for Leading Actor. In other words, it's safe to say who the front runners are.
Yet sadly the 2020 BAFTAs nominations have once again shown there's a long way to go when it comes to diversity in the film industry. BAFTA didn't manage to nominate a single person of colour in any of the main acting categories this year (where are Cynthia Erivo and J-Lo?), yet both Scarlett Johansson and Margot Robbie are nominated twice. Sigh. Thankfully, Awkwafina, Kelvin Harrison Jr and Michael Ward all appear in the public-nominated Rising Star category.
Here are the nominations for the 2020 BAFTAs: