These Killer Iron Man Lines Will Remind You Why Tony Is The MCU's Comeback King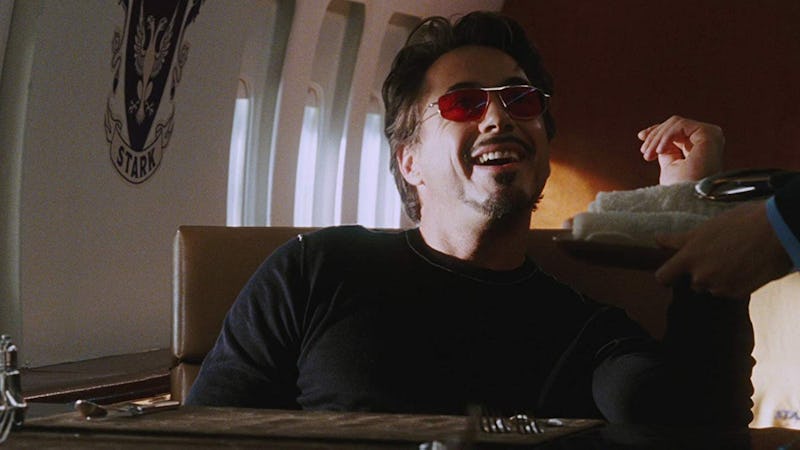 Marvel Studios
Tony Stark isn't just a man with a suit. Aside from being a genius billionaire playboy philanthropist, he's also arguably the wittiest, funniest, most clever comeback king in all of the Marvel Cinematic Universe. Robert Downey Jr. plays the role of the tech-mogul-turned-hero with effortless swagger, and Iron Man's best lines are among the most memorable moments in all of the movies in which he turns up — not just his own.
Whether it's right in the middle of a battle, or in the face of intergalactic enemies, you can always count on Iron Man to deliver sassy, ironic, and sometimes hilariously inappropriate remarks that never fail to lighten up tense situations. He isn't afraid to speak his mind, make fun of himself and his teammates, or make others around him feel uncomfortable. That's just how Tony Stark rolls, and that's what makes him such a badass — a founding father of the MCU.
Over the course of 10 years and nine movies, Tony has pretty much never stopped talking. From his 2008 feature film debut to Avengers: Infinity War, here are some of Iron Man's best and punchiest lines to remind you what exactly is at stake in Avengers: Endgame.