These AC Window Units Go In Like A Breeze — And Cool You Down Fast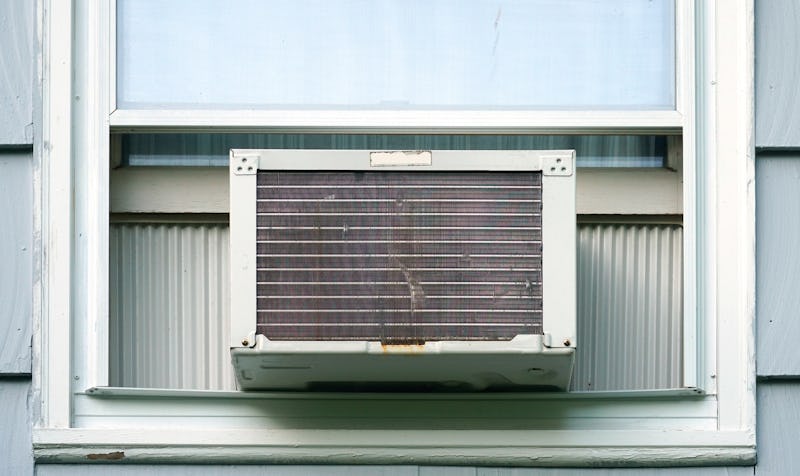 nd700/Fotolia
When it comes to facing hot temperatures with grace, the best AC window units can help keep your home cool while keeping energy costs low. These inexpensive cooling options fit right inside your window and come in a variety of sizes to suit your rooms.
When it comes to deciding which is the best pick for you, most AC window units have a Btu (British Thermal Unit) rating which gauges how much energy it can muster. The higher the number, the more energy it can use and, most likely, the more cubic space it can chill and the faster it can achieve it. However, higher capacity units also tend to be more expensive and require more energy to operate, so take your room size and other needs into consideration.
When you're shopping for an AC window unit, choose one with the appropriate Btu for your room's size. Small bedrooms usually require 5,000 to 6,500 Btu capacity, while medium or larger spaces will need 7,000-plus Btus. To get a good idea of your needs, try this Btu calculator to find the right fit for your room and desired temperature.
Other things to consider include how quiet and user-friendly it is. You also want to consider if you'd prefer features like a remote control and reusable air filter. Consumer Reports's testing found that window units run much more effectively when they feature insulating panels which is why all these selections have them.
To help you beat the heat, here's my roundup of the best AC window units for every room size.