If You Suffer From Neck Pain & Headaches, It Could Be Because Of Your Pillow — & Here's Why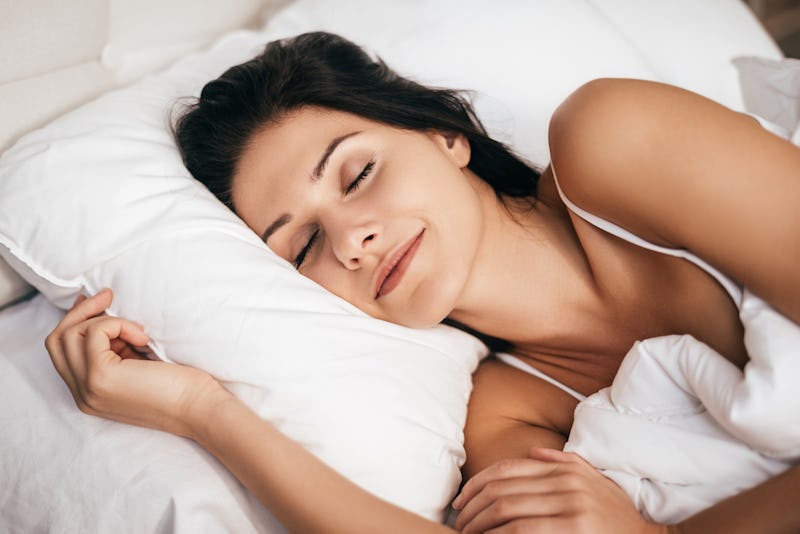 fotoli/gstockstudio
Waking up with a painful neck or a throbbing temple is not an ideal way to start the day. However, choosing the right pillow can make all the difference in how well you sleep. The best pillows for neck pain and headaches are ones that that help keep your neck and spine aligned and reduce pressure from joints. This can help you sleep more comfortably and wake up better rested. Conversely, many experts recommend avoiding pillows that are too high as they will be more likely to keep your neck flexed and stiff.
When shopping for a pillow, keep in mind the position you usually sleep in — whether you're a stomach-sleeper, side-sleeper, or you sleep on your back — as some pillows are specifically designed for certain positions.
You'll also want to pay attention to what the pillow is made of. Memory foam is a great option since it molds around your neck and head. However, for those who aren't fans of memory foam, you can can also find contour pillows made of fluffy microfiber filling. Other people may find that a water-based pillow helps give them the support and comfort they need.
For more details on the best pillows for neck pain and headaches, see the top picks below.