These Are The Best Ankle Socks & Yes, They're Better Than The Ones You're Wearing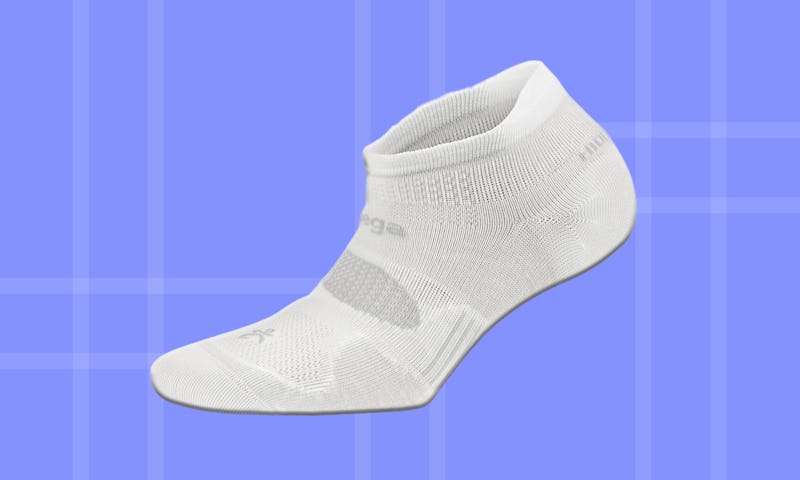 Bustle/Amazon
When you know where to find the best women's ankle socks on the market, your life will change for the better. Because, when you're experiencing all-day comfort without any foot pain, you can actually enjoy being on your feet.
Whether you're wearing your prized workout sneakers or your favorite pair of casual high-tops, it's important to choose an ankle sock that's supportive, accommodating, and above all: dependable on those long and busy days.
Because, ankle socks come in a lot of different styles for every occasion, as you search consider where you'll wear them most often. If your main activity for your ankle socks is exercising, make sure to pick something that provides extra cushioning and moisture management, especially for those particularly grueling workouts. Further, if you'll be wearing them for yoga or pilates activities, look for something with a grip on the bottom to give you more support and stability.
On the other hand, if you're looking for an everyday pair of socks, try something more low-cut that still provides all the support and ventilation of a good sock, without ever drawing attention to the sock itself.
Whether you need a great ankle sock for exercising or just something for every day, we've got every option, and more, for you below.