I Wasn't A Fan Of Romance Novels — Then I Read These 3 Books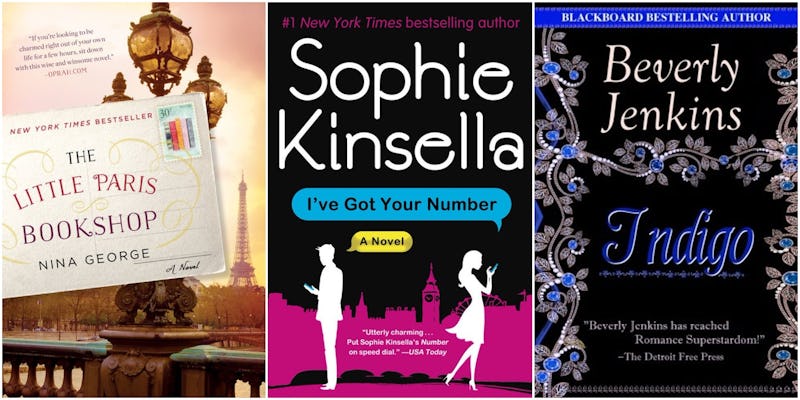 It's no secret that I'm a huge fan of reading and recommending love stories, but what readers might not know is that once upon a time, I didn't like reading romance novels. That's right, this bibliophile whose bookshelves are filled with rom-coms, second-chance love stories, romantic suspense, historical romance, and more, used to avoid the genre that now brings me so much joy. So how did I go from an romance hater to a constant reader? By finding the right books, of course.
There are a lot of reasons readers say they don't like romance novels. Among the biggest complaints is that they are too formulaic or predictable, that they always had a happy ending, but that wasn't what kept me away from the romance section of the book store. The truth is, I avoided the genre for so long because instead of giving me the warm-and-fuzzies, it made me feel, well, envious and even a little anxious. Reading about other people's sweeping romances had the nasty side effect of making me feel self-conscious about my own — or so I thought.
After years of dodging love stories, one of my book clubs chose a romance novel for their monthly selection, I had no choice but to give it a try. All I can say now is, I am so, so glad that I did. Embracing a genre that focuses on women, embraces sexual pleasure and free agency, and celebrates "emotional connection," as romance author Christina Lauren put it so perfectly, has brought so much fun, happiness, and inspiration into my reading life.
Although I used to be a hater, these are the three romance novels that made me realize that I actually love the genre.