These Affordable Projectors Will Turn Your Living Room Into A Home Theater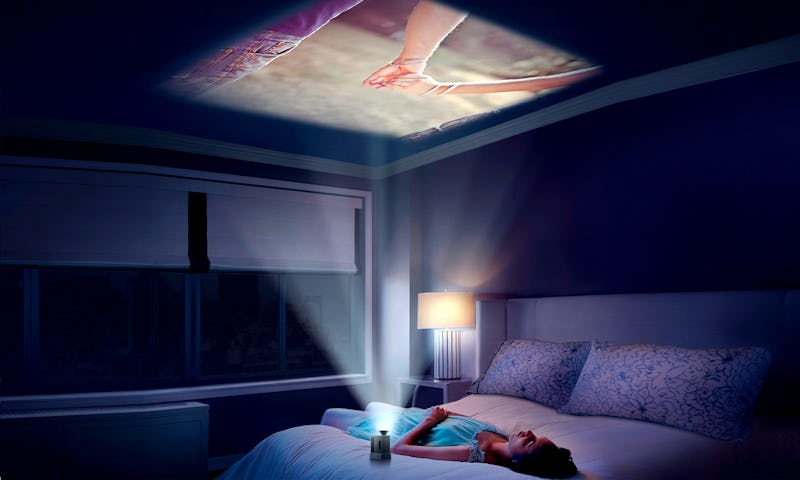 Amazon
If you consume a lot of media — whether it's movies, video games, or streaming an entire TV series in a single afternoon — investing in one of the best cheap projectors can be a game-changer. For less than $100, a projector can turn any room in your house into a home theater, sans the stick floors and overpriced popcorn.
When you're looking for a projector, the first thing you need to do is consider how and where you plan to use it. The brighter the ambient light in the room is, the higher the lumen output you'll need. If your space is darker, then you can opt for a lower lumen output. Also, unlike more expensive projectors, most cheaper models require another device to stream from, such as a laptop or a smartphone. Be on the lookout for a projector that offers the compatibility you need, and note whether or not it needs an adapter.
Projectors also range in size and weight, making some well-suited to a permanent spot on a sturdy tripod while others can be stashed in your bag and taken from place to place. If you're looking to bring the party with you, you're going to want a projector that doesn't feel like dumbbells in your bag.
Not sure where to begin? These cheap projectors serve various purposes while each one offers big, bright images — without making your wallet cringe.