The 4 Best Dog GPS Trackers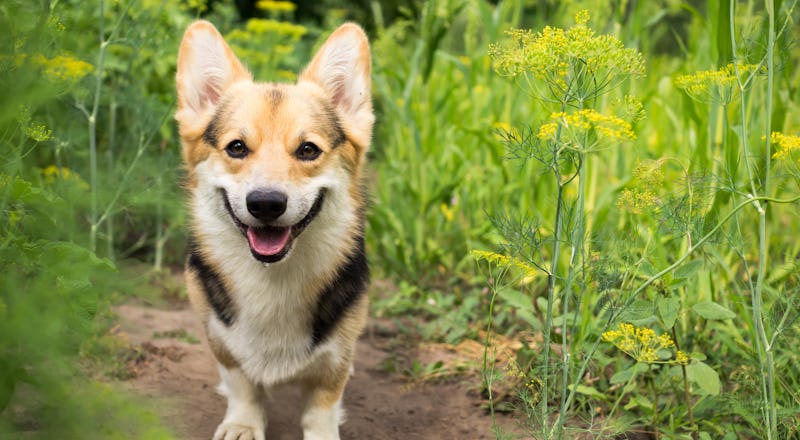 Veronika 7833/Shutterstock
Whether you're looking for a way to keep tabs on your pup or have a safety net should they ever run off, you'll want to be sure that you're investing in one of the best dog GPS trackers. After all, a pet can feel like a part of your family, and you don't want a tracker to fail in a moment of need. Similar to a navigational GPS, a dog GPS tracker can accurately pinpoint your pet, and sync with an app on your phone so you can check their location in real-time.
When you're choosing a tracker, there a few things you should look for, namely accurate tracking, a secure fit, range, and battery life. The most accurate trackers tend to be the ones with a better cellular connection and that refresh often. Most models are worn as part of the collar and feature a built-in chip that relies on cell towers (and a subscription) to effectively work, other models can be used off the grid and without a subscription, though they don't offer the same range.
In order to find a collar-style tracker that will be secure on your pet, look for adjustable bands and make sure to check the collar size before purchasing. For attachable varieties, check that it will fit your current collar and have a tight, reliable hold when secured on. And since nobody wants to be recharging a tracker all the time, look for models with a battery that can last at least a couple days or longer between charges depending on your needs.
Beyond being able to see where your dog is, many have features like alerts whenever your dog steps past a specific area and activity monitoring. Some even provide help when it comes to training.
To make choosing your furry pal's tracker easier, here are my top picks for the best GPS dog trackers on Amazon!