The 4 Best Eucalyptus Oils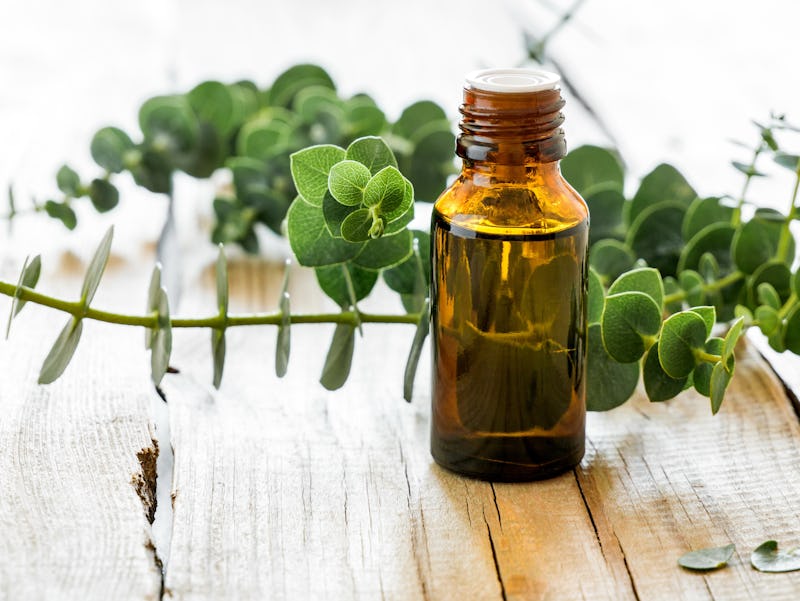 Shutterstock
There are about as many varieties of eucalyptus oil as there are uses for it. The versatile oil can be help with everything from easing congestion during a cold, cleaning a home, clearing the mind, and soothing skin. Getting to know the main types of eucalyptus oil will help you find the best eucalyptus oil for what you need.
Two of the most commonly found varieties of eucalyptus essential oil are eucalyptus globulus and eucalyptus radiata. Both offer multipurpose properties, but depending on how you plan on using the oil, one might be better suited for you:
To protect the quality of your eucalyptus essential oil and extend its shelf life, choose one in an amber or cobalt glass bottle. The darker bottle will help protect the essential oil against light and oxidation.
With all this in mind, it's time to shop for the best eucalyptus oil for you. Below are a few options that are highly rated, plus a couple extras that are nice to have with eucalyptus essential oil.