For More Comfort & Utility Savings, Heated Mattress Pads Are The Simple Upgrade You Need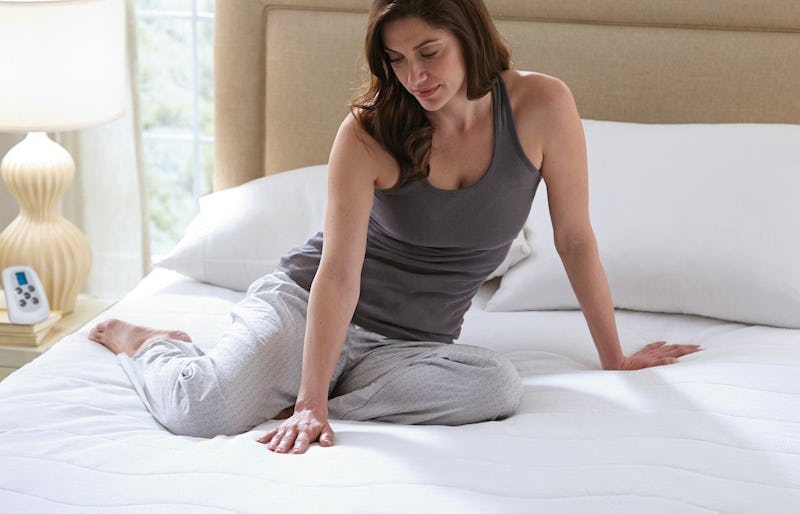 Amazon
To help you fall asleep more comfortably — especially during the cooler months — only the best heated mattress pads will do. These make it easy to get cozy at night, provide therapeutic heat to relax your muscles and ease tension, and can even help your electricity bill by reducing the need to crank up the heat.
Although heated mattress pads are usually a safe option, there are still a few things you should remember when adding one to your sleep routine. The first is the size. Be sure to choose a mattress pad that is the same size as your current mattress. Anything too big or small is more likely to end up damaged. Also, periodically check your pad for rips or tears. If there's any problem, don't use it and replace it. It's also smart to look for models with automatic shut-off features so you don't have to worry if you forget to turn it off upon waking. And it's best to avoid using a heated mattress pad and blanket at the same time.
Other features you'll likely enjoy are temperature controls so you can adjust it to suit your preferences and machine-washable units so they're easier to keep clean.
Scroll on for the best heated mattress pads on Amazon. All of these top-rated picks are perfect for getting your bed warm and toasty at night!