Landlines Still Exist & These 4 Could Be Total Lifesavers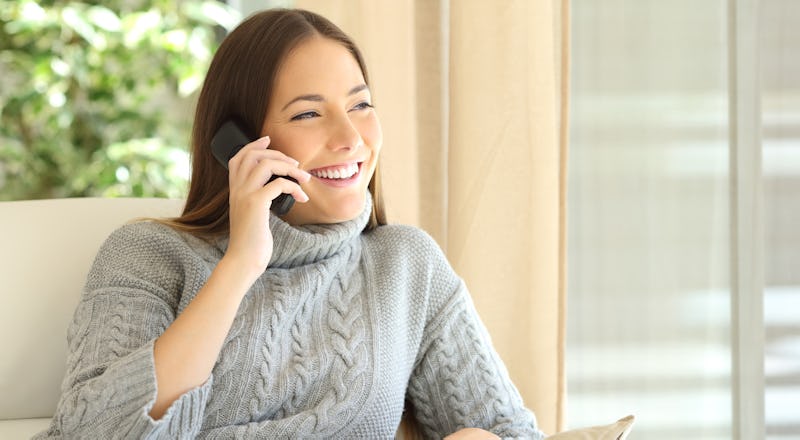 Antonioguillem/Fotolia
Landline phones might not be the biggest craze, but there are plenty of reasons to have one or more of them handy in your home. The best landline phones can improve the sound quality of your cell calls and protect you during an emergency when cell service cuts out, giving you the security and peace of mind that you'd still able to make a call. Some corded models can even work during power outages.
If you have a home office, landlines can provide you with an additional line to easily separate your business calls from your personal ones; the sound quality with a landline is also typically better than with a cell, according to tests conducted by Consumer Reports. For those reasons, if you have an important meeting or bad reception at home, they are wise to have.
Cordless landlines allow you plenty of freedom, too. Some models allow you to set up multiple handsets so you can have them across your house, while DECT 6.0 (Digital Enhanced Cordless Telecommunications) models work well at 300 feet from the phone's base. For those with bad cell reception, Bluetooth landlines will even let you take cellphone calls through your handset and improve sound quality in the process.
Below, find the best landline phones depending on your needs — whether that's a corded phone for when the power goes out or a home office unit with call-blocking to stop telemarketers.