These Extra Supportive Mats Are Just What Your Pilates Practice Needs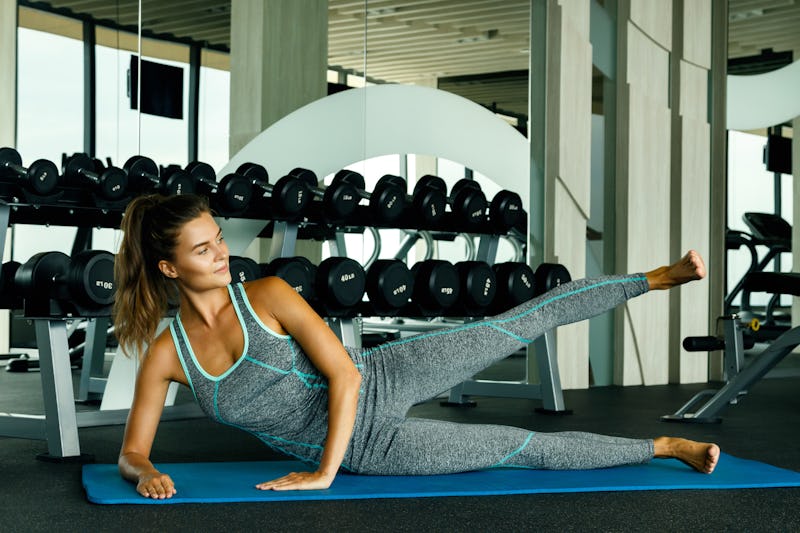 blackday/Fotolia
Finding a reliable mat to cushion your body during a workout is easy enough, but the best mats for Pilates require specific specs that are a bit harder to come by. Support and comfort should be your top priorities, but they're not your only priorities — which is exactly why so many designs fall short.
First thing's first: A Pilates mat versus a yoga mat. What's the difference, and can they be used interchangeably? While the best yoga mats are marketed for use during Pilates, too, there's one massive benefit to buying a mat specifically for Pilates.
Pilates focuses on controlled movement throughout a series of poses — not unlike yoga — but the movements are often faster and more repetitive. As a result, your joints are making continuous contact with the floor, so most yoga mats simply don't have the appropriate thickness and cushioning to keep you comfortable and protected.
That being said, the top Pilates mats on the market don't just feel like a cloud underneath your body. They're also durable enough that they won't rip during high-impact exercises, grippy enough that they'll keep you from slipping in certain poses, and made with the right materials so your practice stays safe and sanitary. These five options are some of the best available, and they check all the aforementioned boxes.