These Are The Air Conditioners Amazon Customers Can't Stop Raving About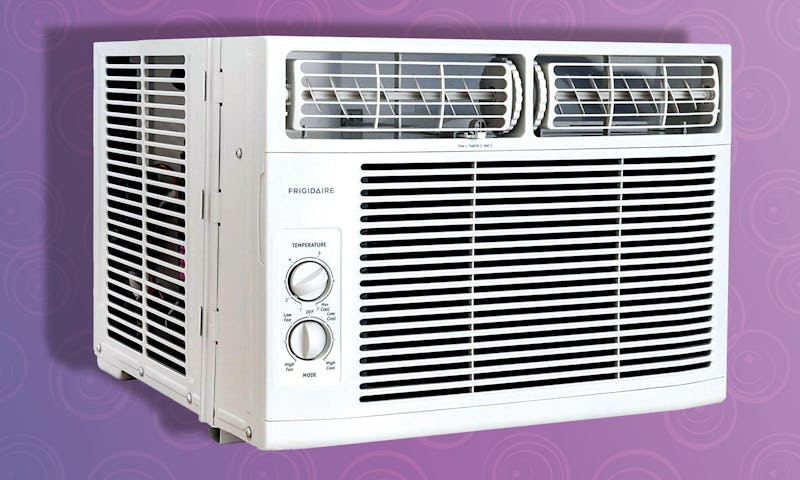 Amazon/Fotolia
To stay cool when it's hot outside and reduce your energy costs, you'll want one of the best-rated window air conditioners. Window air conditioners are a great inexpensive choice you can install yourself, but the wrong unit can be slow to cool and loud to operate.
There are window AC units to cool down just about any size room. To decide the best unit for you, first you need to know how much power you need. Most units use a Btu (British Thermal Unit) rating to determine how much cooling power it has. In general, for small bedrooms, 5,000 to 6,500 Btus is ideal; 300 square feet spaces require 7,000 Btus; and rooms of 500 square feet or more will need at least 12,000 Btus. There are also Btu calculators that can help.
Other important considerations include how quiet the unit is and if it includes a remote control. Some window AC units have a sleep mode option to help you get your bedroom temperature just right. Decide if you'll use these extra features and if they're worth a pricier unit.
With all that in mind, I consulted thousands of reviews from real customers on Amazon and these are the best-rated window air conditioners for small, medium, and large rooms.