If You Want To Unpack A Cleaner Suitcase — Try This Brilliant Accessory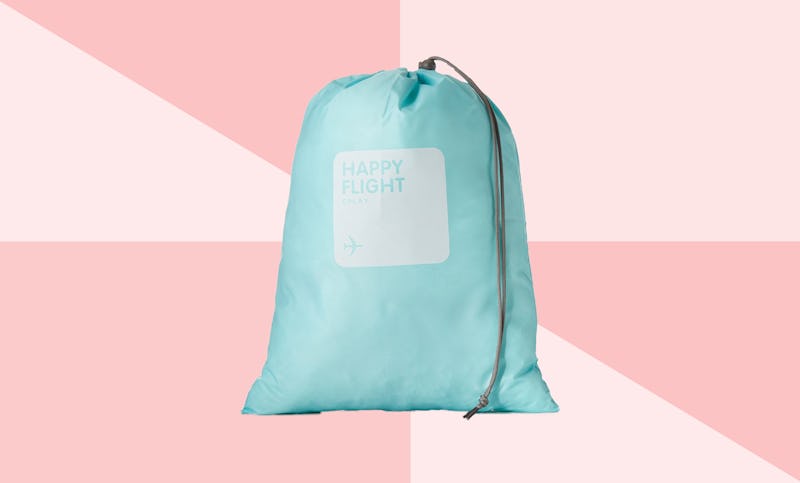 Bustle/Amazon
When you're traveling for longer than a quick weekend getaway, you want to be able to fully immerse yourself in the experience – the last thing you need to worry about is your dirty laundry. That's why many savvy travelers rely on the best travel laundry bags to make their trip as hassle-free as possible.
But, believe it or not, laundry bags are not all one in the same. The best ones for traveling will have a variety of features that make your travel experience better. If you are just going out of town for a few days and want something to simply encase your dirty clothes, a reliable canvas bag is a great solution. And, trust me on this one, investing in a machine-washable bag that you can easily throw it in the wash with your dirty clothes as soon as you get home will be a life-saver.
But, if you plan on doing a variety of outdoor activities on your trip, be sure to choose a travel laundry bag that's truly waterproof. Whether you're headed on a white water rafting trip or simply walking (and sweating) all over a new city, you'll want to ensure you have a bag that will lock in the moisture of your damp clothes so that everything else in your suitcase stays fresh and dry.
When it comes to traveling the world, here are four of the best travel laundry bags to keep your trip fresh, simple, and worry-free.